Linda Mertens
November 30, 8:30am - 10:00am SAST. Hosted at Friends of Design - Academy of Digital Arts
part of a series on Death
About the speaker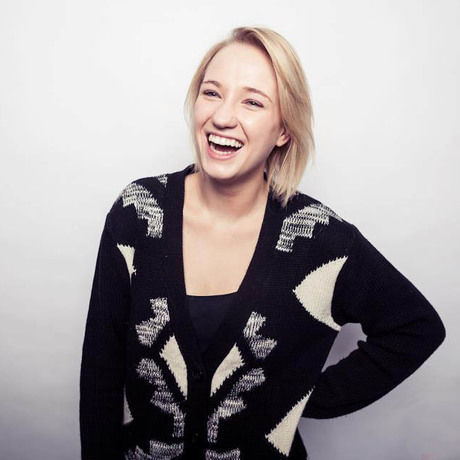 Hailing from Amsterdam, Linda is an event management powerhouse. As Program Director of The Next Web Conference, she teaches 15,000 conference attendees about technologies that are going to impact their lives & careers and is very honored to meet the World's most inspirational entrepreneurs, creatives, and thought leaders in the process.
Retired film producer, MA in Design Research, a sucker for sneakers and vegetarian for life. On the side hustle, she founded an initiative called Normaal Gesproken to take mental health out of the taboo sphere and is a board member of RA*W University for Advertisers.
Up to this day, it remains a mystery how a person that sleeps so little can have as much energy as Linda does. Not to anyone's surprise, she's quite often referred to as a bouncing ball by her friends.
Local partners
Additional details
Meet and greet upstairs at the Friends of Design Academy for a complimentary coffee and breakfast followed by a 20 min talk.
Location
Hosted at Friends of Design - Academy of Digital Arts
186 Bree Street
Cape Town, South Africa 8000
When November 30, 2017
8:30am - 10:00am