Ligwina Hananto
March 7, 9:00am - 11:00am WIB. Hosted at Conclave Arteri
part of a series on Invest
About the speaker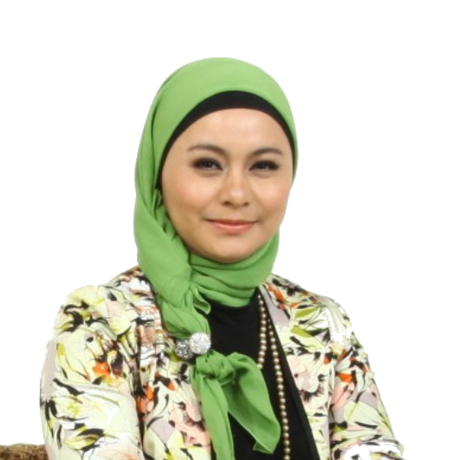 Ligwina Hananto is the founder and CEO of QM Financial, a company that provides financial literacy, since 2003. She has 16 years of experience providing financial training and education sessions, both offline and online for corporates across Indonesia.
She graduated with a Bachelor degree in Finance & Marketing from Curtin University, Perth, Australia, and a Masters in Investment Management from IPMI Business School Jakarta.
For her work, Wina has received various accolades, such as the Women Entrepreneur Award for the online entrepreneur category by Femina magazine, the Australian Alumni Award for the entrepreneurship category by the Australian Embassy in Jakarta, and being chosen as the Indonesian delegation for the 2016 Global Entrepreneurship Summit at Stanford University, USA. Ligwina is also the 2020 Global Program Fellow of the prestigious Eisenhower Fellowship.
To open more access to financial education for all, Ligwina also set up Quamma Foundation. She is working on her social base financial education program for schools called JAGOAN FINANSIAL and for women called UANG PEREMPUAN.
Ligwina is also a wife and mother of three children, a marathon runner, a stand-up comic, and has tried acting in feature films Kulari Ke Pantai (2018), Dua Garis Biru (2019), and Toko Barang Mantan (2020).
For CreativeMornings Jakarta "Invest", Wina will talk about one of today's millennials' financial problems—being a sandwich generation.
Local partners
Location
Hosted at Conclave Arteri
Jl. Sultan Iskandar Muda No.17 B, RT.12/RW.9, Kby. Lama Sel., Kby. Lama
Jakarta Selatan, Jakarta Indonesia 12240
When March 7, 2020
9:00am - 11:00am