van
What are FieldTrips?
FieldTrips are meetups to interact, learn and collaborate in an effort to level-up your creative life.
We're limiting these events to only 25 people, they're like an intimate dinner party. Your absence will be felt so please make sure that you can definitely attend if you sign up. Also, we're in the prototyping phase, so come with an open mind and be prepared for anything.
Thanks for participating! We're lucky to have you.
Lets explore SPACE
–
part of a series on Chaos
About this FieldTrip
On this fieldtrip, Steve Frost will take you through a fun activity of creating an imaginative vessel for space travel that you will have to live on for the next 5 years of your life. Through this activity you will engage with some of the radical thinking that was used to develop SPACE, and how imaginative thinking and story telling has been instrumental to this. Steve has an wealth of knowledge in the space of organizational design, collaborative communities and the future of work and has brought this into the creation of SPACE. Come explore with us!
IMPORTANT NOTE ABOUT LOCATION We will be meeting at Agro Roasters (550 Clark Dr) for coffee and treats from 8:30-8:55, and then heading over to SPACE (552 Clark Drive) at about 8:55am for the beginning of the field trip.
About SPACE SPACE is a radical coworking space home to a community of creators, explorators, imagineers, and oddballs on a mission to activate the cultural potential of cities and communities around the world. Current mission - Strathcona, East Vancouver. Their website: www.spacetospace.co
Organizer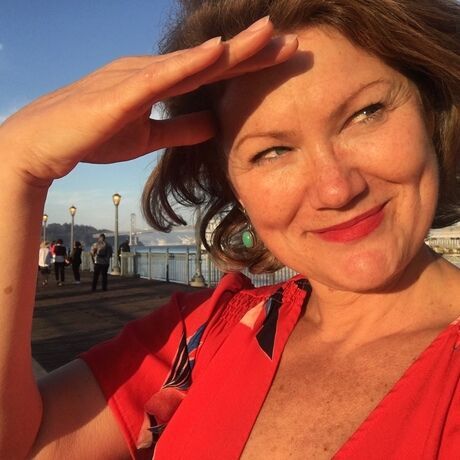 Tina Mohns