Lee Tamahori
June 28, 8:00am - 9:30am NZST. Hosted at CHAIRS™
part of a series on Wonder
About the speaker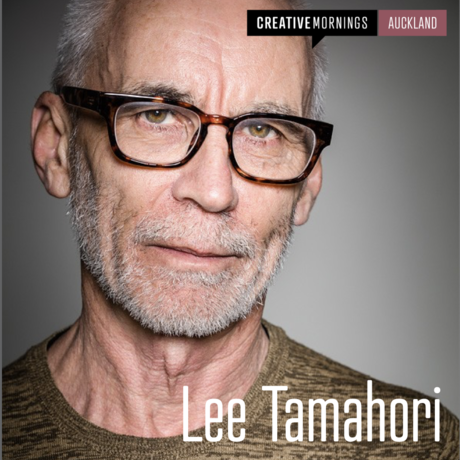 Lee Tamahori has spent his life creating a world of wonder. The art of directing relies on a combination of life experience and imagination to navigate the day to day operations on set. Something Lee says you can't be prepared enough for.
Wellington born and raised, Lee's professional journey started as a boom mic operator. Lee worked his way up the ranks, assisting alongside director Geoff Murphy in the early 80's. During his run of award-winning commercials and feature films, Lee co-founded Flying Fish production company, as well as keeping a keen eye out for new actors and talent. His feature film debut, Once Were Warriors, cast a spotlight on topics that had never been previously seen on the big screen in a New Zealand context. To the New Zealand film going public, this sparked a new age of storytelling and gave space to reflect on our lives. This film also kickstarted Lee's voyage through Hollywood blockbusters.
Lee's life, both personally and professionally, is shaped by contribution. He is fueled by curiosity and wonder and his work speaks to this. Now, having over 30 years experience in filmmaking, Lee will join us to reflect on his creative process and the roots from which new ideas and problem solving grow.
Come join us on the 28th of June as Lee explores the WONDER that generates new ideas, and how this is translated into everyday life.
Location
Hosted at CHAIRS™
376 Great North Road, Grey Lynn
Auckland, New Zealand 1021
When June 28, 2019
8:00am - 9:30am