van
What are FieldTrips?
FieldTrips are meetups to interact, learn and collaborate in an effort to level-up your creative life.
We're limiting these events to only 25 people, they're like an intimate dinner party. Your absence will be felt so please make sure that you can definitely attend if you sign up. Also, we're in the prototyping phase, so come with an open mind and be prepared for anything.
Thanks for participating! We're lucky to have you.
Learn to Speak 'Cat'
– Hosted at Catfe
part of a series on Compassion
About this FieldTrip
Just like you, cats experience a wide range of emotions. If we can read what they are communicating through their body language, we can grow a deeper bond with them. Join us at Vancouver's cat cafe September 1st to learn how to see the world from a cat's perspective.
Start your day sipping on a cat-puccino and enjoying some quality kitty time with the week's newest feline residents of Catfe. Our cat whisperers will walk you through the basics of how to read a cat's body language. Learning to interpret their feelings through visual cues promotes better interspecies understanding, so we can maximize the comfort and happiness of our feline friends.
-. Catfe is Vancouver's first and only cat cafe, located on the second floor of the International Village Mall bordering Chinatown and Gastown. Enjoy cat-themed beverages and snacks, shop for fun meowchandise, and most importantly, bask in the company of 8 to 12 new fur-riends! Partnered with the BC SPCA to host an ever-changing roster of adoptable felines, Catfe provides a foster environment for the cats until they find their forever homes, as well as a community gathering space for cat lovers of Vancouver in need of some quality kitty time. Catfe has found homes for over 400 cats since opening in December 2015.
Organizer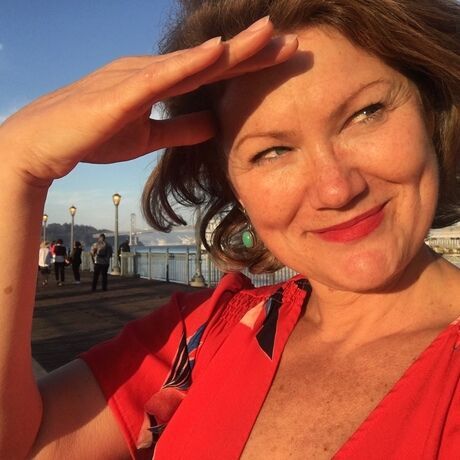 Tina Mohns
Location
Hosted at Catfe
International Village Mall, 88 W Pender St #2035 (2nd floor)
Vancouver, British Columbia Canada V6B 6N9
When
–