Laura Llanos –La mujer en el diseño–
June 8, 11:00am - 12:00pm -05. Hosted at BODEGA/COMFAMA
part of a series on Wonder
About the speaker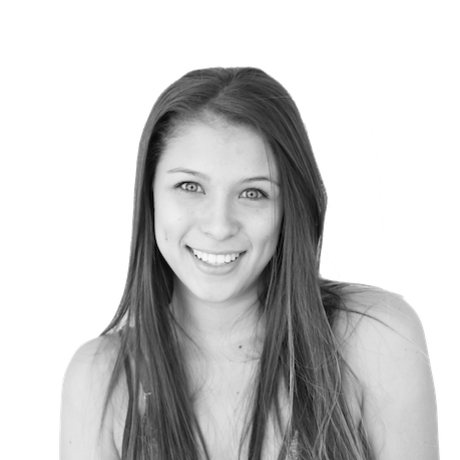 Laura Llanos, Ingeniera de Diseño de Producto. Formación en emprendimiento y liderazgo femenino en Startup Chile. Activista del feminismo y la inclusión social de personas neurodiversas como directora general de G3nuino. Voluntaria en Global Shapers Medellín (Red de jóvenes líderes comprometidos en la transformación local con un impacto global, iniciativa del Foro económico mundial). En su rol como empresaria y profesional en el área de marca y comunicaciones de Designit Medellín, defiende y promueve los derechos de la mujer y la inclusión laboral para el diseño de experiencias, nuevos negocios y relaciones comerciales.
Local partners
Designit is one of the biggest design consultancies in Europe and with offices in 11 countries worldwide. We exist to help ambitious companies make innovation happen, to create strong and sustainable business value through strategy and design.
Paraíso Resto-Café está ubicado en el barrio Laureles-Medellín, este precioso lugar se enfoca en la alimentación consciente y la cocina saludable. "Amor por lo que hacemos, honestidad en lo que servimos, ambiente familiar que compartimos, donde la tolerancia es respeto y el goce es el secreto" es su motto.
Location
Hosted at BODEGA/COMFAMA
Calle 34 # 45 A - 18 | Barrio Perpetuo Socorro
Medellín, Antioquia Colombia 00000
When June 8, 2019
11:00am - 12:00pm