Kent Lingeveldt
– Hosted at Friends of Design - Academy of Digital Arts
part of a series on Context
About the speaker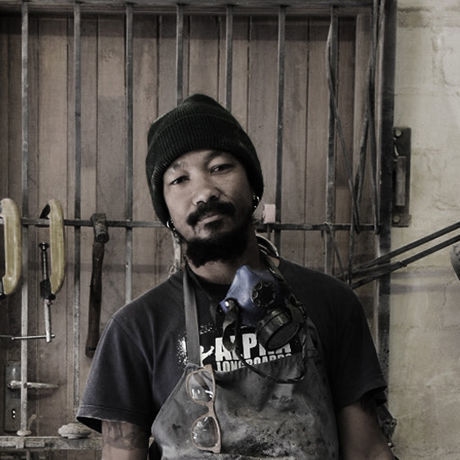 Kent Lingeveldt is the skateboarder and founder of Woodstock based Alpha Longboards. He started the company in 2001 out of a need for affordable and good quality longboards after starting his downhill skateboard racing career in 1999. Kent figured out soon enough that downhill skateboarding with a normal short street skateboard deck was no means for success on the international racing circuit.
Growing up in Mitchells Plain on the Cape Flats, Kent started street/trick skateboarding in 1994 and always used his skateboard as a means of transport and that's also why focusing on longboards with bigger and softer wheels became a focus for him.
Being surrounded by street art and urban music genres has led him to incorporate these experiences and influences into Alpha Longboards by collaborating closely with various artists who's artwork you will see adorn his skateboard decks.
Local partners
Additional details
Meet and greet upstairs at the Friends of Design Academy for a complimentary coffee and breakfast followed by a 20 min talk.
Location
Hosted at Friends of Design - Academy of Digital Arts
186 Bree Street
Cape Town, South Africa 8000
When
–