Keith Criss
May 24, 8:45am - 10:00am CEST. Hosted at Presso
part of a series on Preserve
About the speaker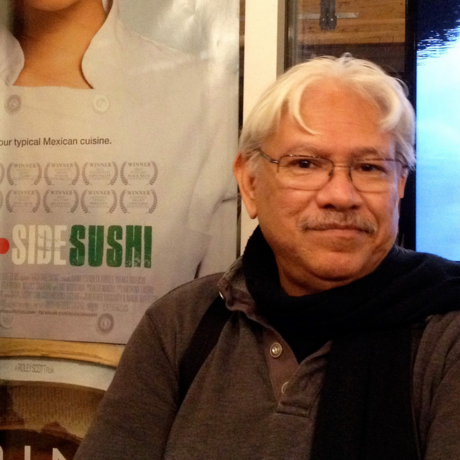 Born in Honolulu, Hawaii, Keith Criss grew up in a variety of places; including Sagamihara, Japan, Sacramento, California, and Bad Kreuznach, Germany.
He studied drawing and painting at CCA ( C ) in Oakland. California where he presently resides.
He has refined his digital art tools to reflect a classic traditional approach and has garnered a few awards for his works throughout the years. Recent works include commissioned portraiture, design and video production for entrepreneurial startups, established institution and indie musicians. He created the title logo and promotions for the award-winning and internationally acclaimed indie feature film "East Side Sushi." and contributed documentary camera and editing on "Behind the Sushi" —a corresponding DVD featurette.
Currently, he is working on a project documentary for Edge Innovations, known for their complex and creative technology-based creations in films such as Free Willy and The Perfect Storm.
Location
Hosted at Presso
Via Paolo Sarpi 60
Milan, Lombardy
When May 24, 2019
8:45am - 10:00am