Finding Promise with Keisha Whaley
– Hosted at Virtual Meeting
part of a series on Promise
About the speaker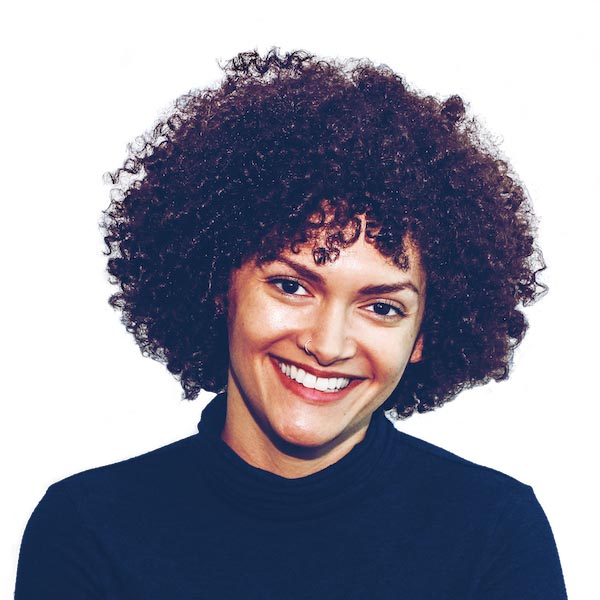 How do you relate to the word "promise?" For me, like many, I was raised to understand a promise was a very serious thing. I made promises. I broke promises. Later in life, I was told I showed promise. That was the thing that impacted me the most—this idea that my own potential could be a pact with the world.
January is a month ripe with public declarations of changes and commitments, so why not explore it this month? In this conversational session, we'll unpack what a career and even a lifetime of our personal relationship to "promise" means for passions, purpose, and the drive to complete them.
Keisha Whaley is the founder of Brass Tacks Collective, a full-service branding agency, and BT Foundry, a nonprofit creative experience agency offering paid apprenticeships to creatives entering the industry. In conjunction with her work for the agency, Keisha is also deeply involved in the Dallas community. She's served on the board of 5 nonprofits and contributed creative work for Union, Café Momentum, the Commit Partnership, Human Rights Initiative of North Texas, Texas Women's Foundation, TeachDFW, For Oak Cliff, and many others. Her biggest passions include social, racial, and gender equity, experiencing all the food, and being the one living person that knows more about The Golden Girls than Betty White.
Local partners
VidHug is an easy-to use web app that enables you to create virtual group hugs to celebrate friends, family, and colleagues. In 2018, our founder created VidHug after trying to compile a birthday montage for his Mom's 70th and realizing that there had to be a better way! When COVID-19 began to impact our celebrations, VidHug became the go-to app for creating meaningful connections while remaining safely distanced. We've delivered over 3 million virtual hugs and are deeply grateful to be able to help each and every VidHug user.
Additional details
CreativeMornings is (currently) virtual- join us from anywhere!
Register for a ticket! (this is important)

You will receive an email with the Zoom link on Thursday evening // Friday morning (check your spam)

Download Zoom (it's free) & check for updates to Zoom to gain access to new features
Location
Hosted at Virtual Meeting
At your place
Dallas, Texas United States 75039
When
–