Kate Pallett
– Hosted at Friends of Design - Academy of Digital Arts
part of a series on Backwards
About the speaker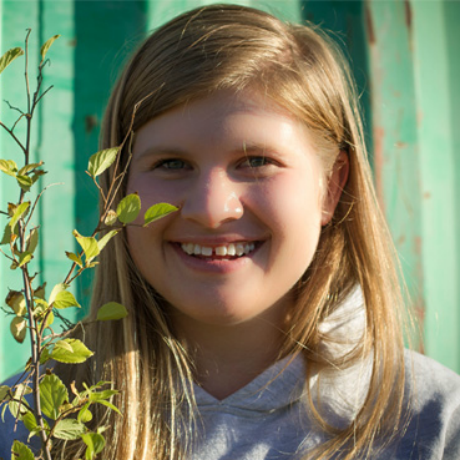 Kate Pallett has been an avid social activist and environmentalist since growing up on a farm in rural KwaZulu Natal, South Africa. At the University of Cape Town, Kate pursued an honours degree in Social Anthropology, linking environmental questions to human behaviour and becoming an active member of the University's Green Campus Initiative.
After completing her degree, she applied to work for Greenpop, a tree-planting and environmental activism organization based in Southern Africa whose goal it is to make greening accessible, fun and popular for all people.
Local partners
We believe true beauty comes from the heart. For us, beauty is much more than a pretty face. It's about feeling good and doing good, too
Friends of Design is the leading Digital Design School in Cape Town, delivering top class training to Full Time, Part Time and Corporate groups in the fields of Print, Web, Video, Motion Graphics and Game design.
Location
Hosted at Friends of Design - Academy of Digital Arts
186 Bree Street
Cape Town, South Africa 8000
When
–