Kaneez Surka
August 27, 9:30am - 11:30am IST. Hosted at Soul Patch
part of a series on Weird
About the speaker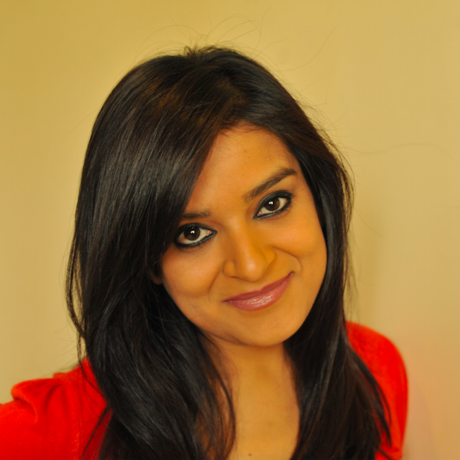 Kaneez Surka is an improviser, comedian actor, sketch artist and now a standup comedian. She is India's first female improviser. In 2014, Kaneez began conducting improv workshops all around the country and is an integral part in the expanding improv scene in India. She is also a part of a popular TV segment 'The Week That Wasn't with Cyrus Broacha'on CNN IBN.
Local partners
At Le Kitchen, since 4 years we have strived to give the world food that is not just for the body but for the soul too. A zest for food and a passion to serve is precisely the reason we go out of our way to give you a customized spread made with the best-quality ingredients and presented with precision.
Soul Patch is a collective of creative producers based in Mumbai, supporting ideas and talent who thrive to create lasting impressions through their pieces of work.
We're an enthusiastic bunch, learning everyday and trying to keep up with the game. We love to collaborate with talent from around the world to achieve what we aspire to create. We believe in painting worlds that don't exist.
Location
Hosted at Soul Patch
14 Cama Industrial Estate, Sun Mill Compound, Lower Parel
Mumbai, Maharashtra India 400013
When August 27, 2016
9:30am - 11:30am