Kalo Canterbury
– Hosted at Bandwidth Barn
part of a series on Genius
About the speaker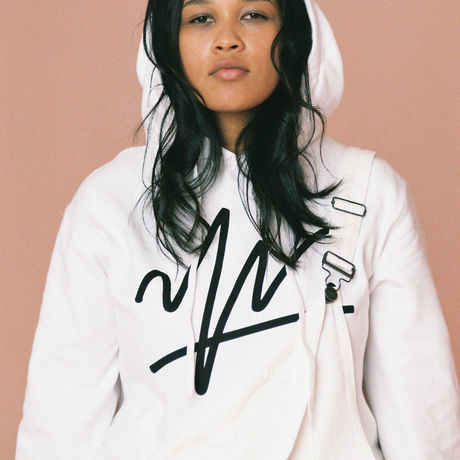 Kalo a.k.a K-$ is a DJ and internet sensation hailing from Cape Town's Southern Suburbs. Having developed a keen appreciation for music when they were nothing but a little mischief maker, they were moved to teach themselves to play various instruments, expanding on their understanding of the art form. Kalo is naturally drawn to the rhythms emerging from RnB, funk, disco & soul's golden years.
The soundtrack of yesteryear's playboys, mac daddies & supaluvas has influenced not just their sound, but persona and aesthetic too. Raw talent and a well-trained ear inform a style that seamlessly blends this heritage with more contemporary favourites, a phenomenon K-$ says, comes down to the fact that the music they grew up on laid a strong foundation, upon which present-day sound is built. This is evident in each of their sets across the city at well-established clubs and events, festivals like Cape Town Electronic Music Festival (CTEMF) and MUSE All Weekend Music Festival, as well as in their mixes for the internationally acclaimed Rinse FM and local magazines Bubblegum Club and Between 10and5.
Local partners
Additional details
NEW VENUE: Please note the venue change. Find the exact address in the on the top right corner of this page.
Location
Hosted at Bandwidth Barn
66 – 68 Albert Road
Woodstock, Western Cape South Africa 7925
When
–