Fredericia Furniture
April 24, 8:00am - 10:00am CEST. Hosted at Fredericia Flagship Showroom
part of a series on Humility
About the speaker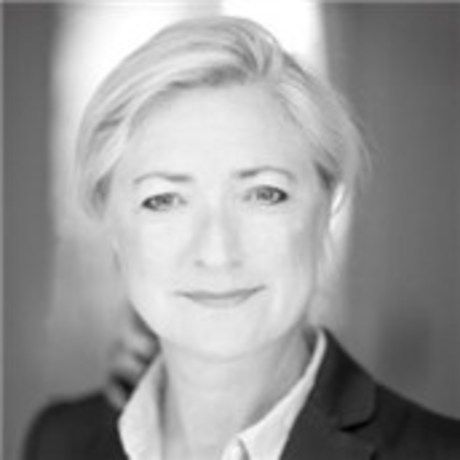 Kaja is a strategic leader profile with extensive experience in managing retail/design/lifestyle companies.
Developing end executing company strategies with proven track record in turnarounds and building top-line growth. Focus on results and productivity targets, while building long term value via strategic focus.
Additional details
Fredericia Furniture produces high quality, architect designed furniture that is made to last. Many of the furniture pieces are renowned for being handed down from generation to generation.
Fredericia is a Danish design house, born of a proud heritage. It was first established as the Fredericia Stolefabrik (Fredericia Chair Factory) in 1911 and specialised in antique style furniture. A heritage of humble dedication to the perfection and progression of the design craft. Simple principles guide them along in their ambition to create and deliver a collection that we believe will be the modern originals of tomorrow.
Under the theme Humility COO, Kaja Møller gives a talk about the transformation Fredericia Furniture is going through. How do you create a strong business with respect and humility regarding both the story and the original furniture design.
Location