Justin Booth
October 9, 8:30am - 10:00am EDT. Hosted at Central Library
About the speaker
Justin Booth is an expert in creating livable streets and vibrant communities. He founded and directs Buffalo's bicycle advocacy organization, GObike Buffalo and also chairs the city's bicycle pedestrian advisory board. He has authored numerous policy and planning documents addressing livability and bicycle/pedestrian infrastructure and access helping communities across New York and beyond examine, critique and plan for streets that increase activity and safety for all users.
Additional details
INTERPRETERS AVAILABLE
Reserved seats and a sign interpreter are available, thanks to Deaf Access Services. To hold your spot, email us by the Wednesday before the event.
Photo from Beth Insalaco.
GET HERE GREEN
This event will be in the Collections Gallery, on the Central Library's top floor. Read more about getting to the library here.
Photo from Beth Insalaco.
BE A ZERO WASTE HERO
All of our events are completely waste-free, so please Bring Your Own Mug (and cloth napkin, if you're feeling extra green).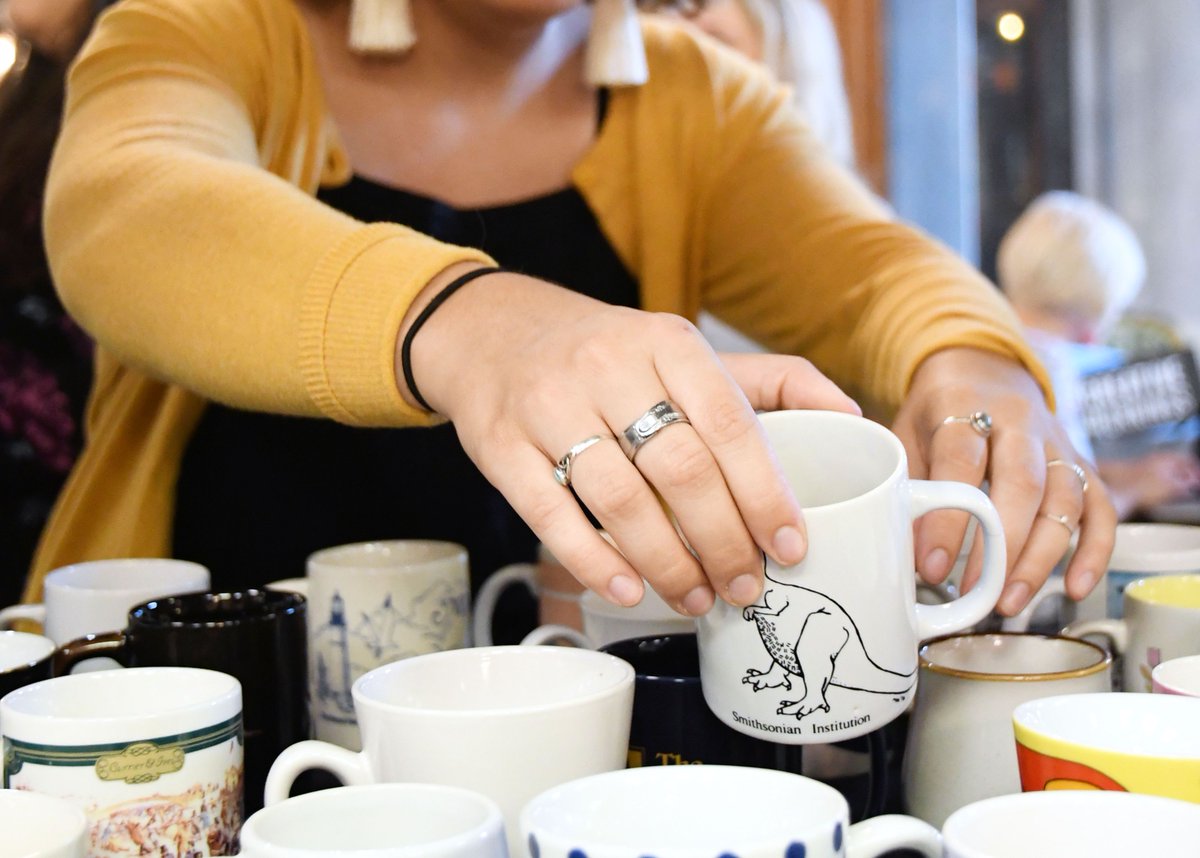 Photo from CreativeMornings/St. Pete.
Location
Hosted at Central Library
1 Lafayette Square
Buffalo, NY United States 14203
When October 9, 2020
8:30am - 10:00am