About the speaker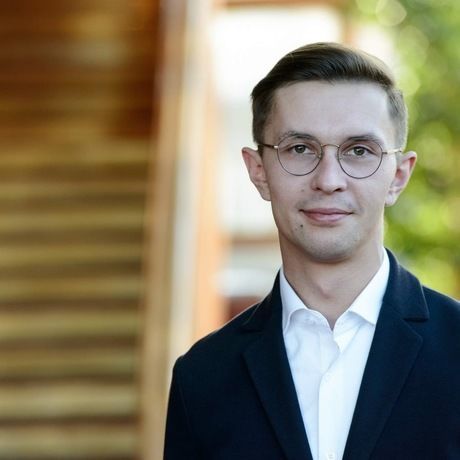 Veiklą Julijus pradėjo Kauno šokio teatre "Aura", buvo šio teatro ir jo organizuojamo tarptautinio šokio festivalio atstovas ryšiams su visuomene. 2009-2015 m. Julijus dirbo atstovu ryšiams su visuomene Kauno miesto simfoniniame orkestre, Kauno bigbende. Vienas įsimintiniausių J. Grickevičiaus veiklos etapų – jo paties šešerius metus rengtas aktualaus džiazo festivalis "VDU Jazz Jungtys". Šis festivalis tapo žinomas kaip bekompromisė ir alternatyvų Kaune neturinčia muzikos vieta. Nuo 2011 m. J. Grickevičius dirbo Lietuvos džiazo federacijos valdyboje, 2017 m. išrinktas šios organizacijos prezidentu. Kaip komunikacijos specialistas, koordinatorius, konsultantas dirba su Vilnius Mama Jazz, Nida Jazz Maratonas, Broma Jazz ir kitais festivaliais. Vadovavo Lietuvos nacionalinės filharmonijos visuomenės informavimo skyriui. Vienas pagrindinių projektų – pirmosios Baltijos šalyse skaitmeninės koncertų salės įgyvendinimas, formavo Vilniaus festivalio ir Vilniaus fortepijono festivalio rinkodarą. Stažavosi Šanchajuje, Vienoje, Briuselyje, Lisabonoje, Strasbūre. Šiuo metu – Lietuvos nacionalinio operos ir baleto teatro generalinio direktoriaus pavaduotojas ir rinkodaros vadovas.
Favorite quotes from this talk
No quotes yet. Sign in to tag a quote!
152

Lovely Attendees








see everyone