Julia Christ on Wonder
June 28, 8:30am - 10:00am CEST. Hosted at ImpactHub Lausanne
part of a series on Wonder
About the speaker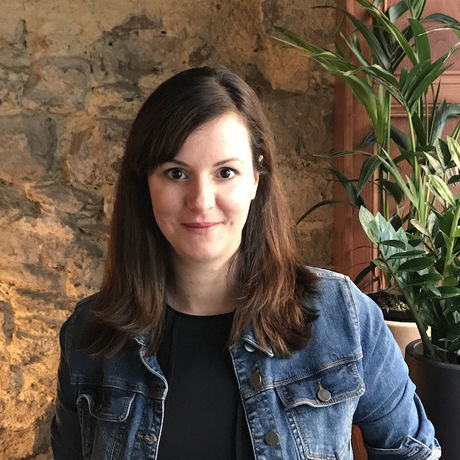 Julia Christ is a Lausanne-based Interior Architect and Designer. Her studio specialises in Hospitality architectural design and branding, and has designed many successful businesses around the French-speaking part of Switzerland. She's the creative behind some of the most popular bars in Lausanne, such as The Pavilion Bar & Kitchen, Le Perroquet, Café Louve and the recently opened Auberge de Beaulieu.
Julia is well known for her creative designs and often collaborates with artists, inviting them to take part in her projects and integrating their work into her designs. These relationships push the boundaries of design into art and help create awe-inspiring places.
Growing up in São Paulo in the 1980s, many of Julia's afternoons were spent in museums admiring and learning about art, architecture and the sciences. She also had the privilege of spending her formative years visiting and admiring the works of many inspiring architects such as Oscar Niemeyer, Lina Bo Bardi, Burle Marx and others who have gone beyond designing buildings and gardens to creating works of art instead.
Local partners
Atelier des Gourmands is a new must-visit place in Lausanne for all the cake lovers and chocolate connoisseurs. Hidden between the shops of Rue de la Mercerie, this café/shop with a beautiful vintage interior is home to the most delicious desserts and hot chocolate in Lausanne.
Additional details
At CreativeMornings Lausanne, Julia will talk about the importance of Art and artistic expression in design and how being exposed to architecture and the arts from an early age has shaped how she sees the world, influencing her work on a daily basis
Location
Hosted at ImpactHub Lausanne
Rue du Jura 11
Lausanne, Vaud Switzerland 1004
When June 28, 2019
8:30am - 10:00am