Jonathan Løw
– Hosted at Culture Workspace
part of a series on Change
About the speaker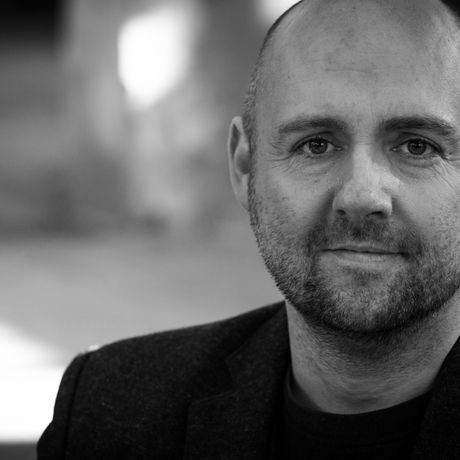 Jonathan is the founder of Listen Louder. A company where he uses his 18 years of entrepreneurial and business experience to the help danish entrepreneurs, companies and municipalities.
Jonathan has a background as a serial entrepreneur such as the Edison-2008 price winner, "engodsag.dk".
He has started four businesses, been the online marketing manager for Bog & Ide and been an entrepreneurial advisor and investor in Scandinavia's leading startup accelerator and investment fund.
Additional details
The world's largest media company (Facebook) doesn't produce any content. The world's largest taxi company (Uber) doesn't own a single car. The world largest retailer (Alibaba) doesn't have any inventory or logistics. Facebook, Uber and Alibaba are examples of a business world changing in a way that we haven't experienced before. This is expected to cause the bankruptcy of 40% of all Fortune 500 companies within the next 10 years, but it's also a unique opportunity to rethink, how we do business. In this Creative Mornings session, the Danish award-winning serial entrepreneur Jonathan Løw will talk about, how social innovation and social entrepreneurship could be a strategic and meaningful way to deal with the disruption of business, as we know it.
Location