John Sanei
January 28, 8:30am - 10:00am SAST. Hosted at Friends of Design - Academy of Digital Arts
part of a series on Language
About the speaker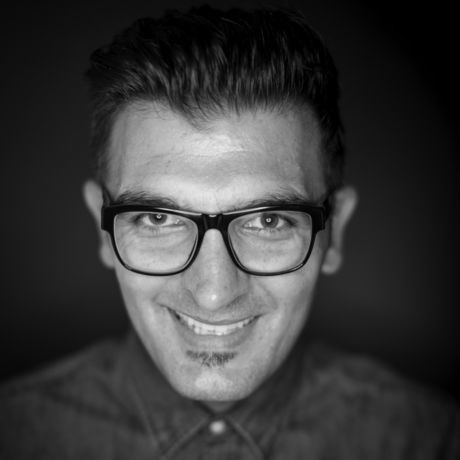 The constructs of business are shifting, the way we access information is getting easier and faster and this is dramatically affecting the way we live our lives and interact with the world. It's almost as if there are new rules. And for businesses to thrive with new rules, they need new tools.
As an entrepreneur at heart, John has over 20 years of business experience in South Africa and more recently, in Europe and the UAE.
He truly believes there is a better way to do business, as a Trend, Innovation & Company Culture Specialist, he contextualizes trends that are relevant and invite companies to innovate with purpose.
For more info on John visit his website: Link
Local partners
Visual Impact prides itself on being the authority in both digital and high definition broadcast solutions in South Africa. Visual Impact offers an comprehensive rental service for all of their clients needs, complimented by an unmatchable sales department offering a wide variety of products for sale.
Additional details
Meet and greet upstairs at the Friends of Design Academy for a complimentary coffee and breakfast followed by a 20 min talk.
Location
Hosted at Friends of Design - Academy of Digital Arts
186 Bree Street
Cape Town, South Africa 8000
When January 28, 2016
8:30am - 10:00am