Jon Flannery
September 30, 8:30am - 10:00am EDT. Hosted at Cincinnati Art Museum
part of a series on Magic
About the speaker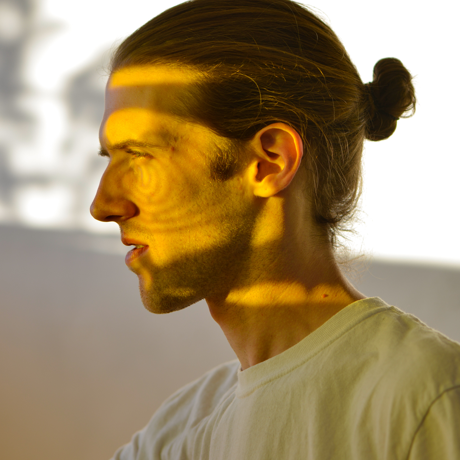 Jon Flannery is a graphic designer, printmaker, and the owner of Cryptogram, a design and print studio. He's more than that though, you could say that he's the printmaker's printmaker. Jon is the guy that most of the designers you know about in Cincinnati turn to to learn how to print and to work with to turn out the most beautiful designs. Jon is down to earth, incredibly detail oriented and and one of the most "caring creatives" in town!
Local partners
Epipheo tells stories through high-quality animated and live action videos designed for the web. Epipheo's clients range from small, innovative startups to Fortune 500 companies. Epiphany + Video = Epipheo.
AIGA advances design as a professional craft, strategic advantage and vital cultural force. As the largest community of design advocates, we bring together practitioners, enthusiasts, and patrons to amplify the voice of design and create the vision for a collective future. We define global standards and ethical practices, guide design education, enhance professional development, and make powerful tools and resources accessible to all.
Location
Hosted at Cincinnati Art Museum
953 Eden Park Drive
Cincinnati, Ohio 45202
When September 30, 2016
8:30am - 10:00am