About the speaker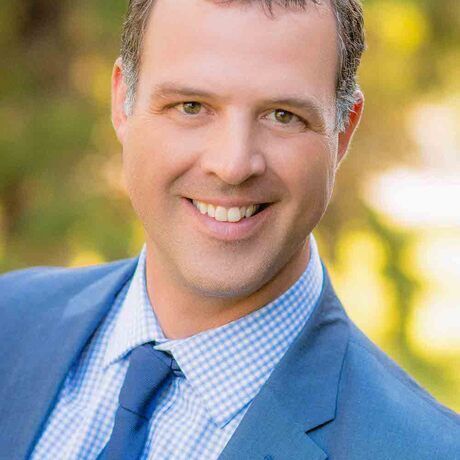 Joel Paulsen is Executive Director of the Metro Flood Diversion Authority, which is building a 30-mile flood diversion channel around the cities and surroundings of Fargo, ND and Moorhead MN. An engineer by background, Joel has combined his professional career as a civil engineer with deep commitment to public and charitable service. Joel has served on Moorhead's city council and is the founder and president of the Red River Valley Professionals chapter of Engineers Without Borders (EWB). As Professional Mentor of EWB's chapter at North Dakota State University, he has overseen numerous clean water and structural project implementation trips in Central America.
Joel is a licensed engineer in both North Dakota and Minnesota. He is an Engineering Graduate of North Dakota State University, and recently completed a three-year Fellowship with the German Marshall Fund of the United States. He, his wife and their four children reside in Moorhead.
Additional details
Technologist, author, and designer John Maeda explains, "A divergent thinker takes an idea and expands it. They look for new ways to connect it with other diverse things […] I'm in favor of a synthesis to connect the convergent and divergent."
As creators, builders, and thinkers, how can we get better at solving complex problems? A promising starting point is for us to be in the same spaces with those we've traditionally deemed different.
Moments of divergence can create beautiful futures when we are willing to leave space for change. Take a step back to reflect on what winds of change you want to welcome into your life today.
Our Valencia chapter chose this month's exploration of Divergent and Núria Tamarit illustrated it. Presented globally by our partner Basecamp / HEY.
Location
Hosted at This is a virtual event, you will receive a link to attend in your registration email
When
–