Joe Parrottino
– Hosted at ACE Coffee Roasters
part of a series on Pioneer
About the speaker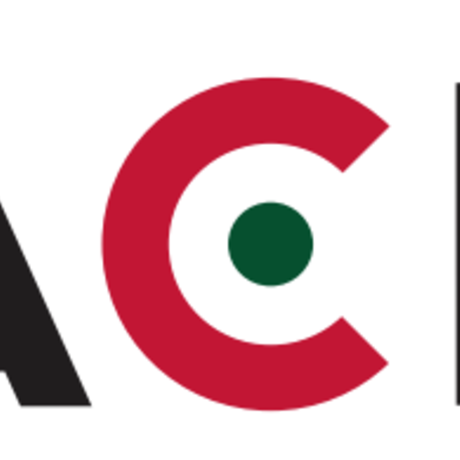 Giuseppe Mariano Parrottino (aka Joe/Joseph) began his career as a coffee professional in 1993 as a recent University of Alberta graduate when he founded Bar Teca in Hub Mall. This first entrepreneurial venture introduced the grilled panini to Western Canada and, more notably, proper espresso-based coffees to Edmonton. In 1996, he launched CaffeTech Canada which distributes and services coffee and coffee equipment. Joe also opened LEVA Cappuccino Bar in 2003—which served as an impetus to the independent coffee bar movement in Edmonton—as well as ACE Coffee Roasters in Summer 2017. He continues to sell and install a variety of food service installations in many European-style design build projects, such as Bar Bricco and Uccelino, while continuing to develop the ACE Coffee brand into a Canada-wide presence.
Local partners
Taproot Edmonton is a source of curiosity-driven stories about the city, cultivated by the community. We invite curious Edmontonians to read our stories at taprootedmonton.ca, where they can join Taproot and help us put more good stories into the world.
ACE Coffee Roasters is a culmination of 25 years of coffee experience. Respecting the science and craft of the past, our team of roasters have developed an evolving portfolio of coffees that reflect our passion, philosophy and commitment to roasting beans with the end goal of delicious coffee. We are ACE: artisan coffee proudly roasted in Edmonton, Alberta, Canada.
Location