Jeremie Lederman
– Hosted at Legend City Studios
part of a series on Hidden
About the speaker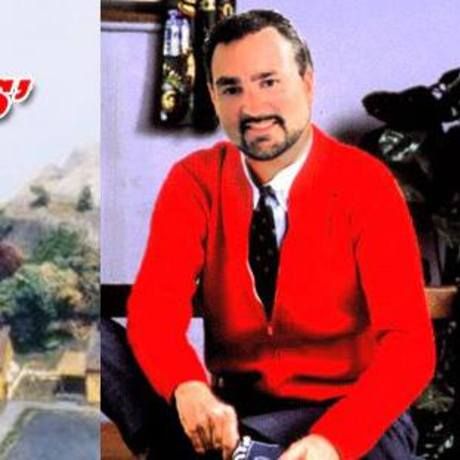 Jeremie Lederman has been a designer and illustrator for as long as people have been willing to pay him. At 16, he was hired as a penciller by a former writer of Marvel's Daredevil, and has never let up since. Among many other roles, he has been a faculty member of The Art Institute of Phoenix, served on the local board of the AIGA, and was the senior illustrator at The Arizona Republic. His career has touched on countless industries from newsprint, advertising, and magazines, to animation, brand design, and even inking an issue of SPAWN.
Jeremie's clients include Microsoft, FORD, Hasbro, MTV, CNN, TOPPS, SLIPKNOT, and countless publications. One of the hallmarks to Jeremie's work is his unusual creative process and an uncanny knowledge of where everything comes from.
"I find the origins and roots of humanity fascinating. The trick to having a storehouse of useless knowledge is knowing when to fish out the shiny object that can transform my client's project into something meaningful and authentic."
Currently Jeremie is based out of Gangplank Studio in Chandler, AZ and the owner of Lederman Studio serving clients nationwide.
Local partners
AIGA advances design as a professional craft, strategic advantage and vital cultural force. As the largest community of design advocates, we bring together practitioners, enthusiasts, and patrons to amplify the voice of design and create the vision for a collective future. We define global standards and ethical practices, guide design education, enhance professional development, and make powerful tools and resources accessible to all. Formed in 1989, the Arizona chapter serves the graphic design community and those in related fields within the state of Arizona, and augments the activities of the national AIGA. The Arizona chapter presents several popular and well-attended industry events, including Say Anything, web 101 and the FilmBar film series. Our chapter has increased its demographic reach in recent years, with especially strong representation in Tucson and southern Arizona. Our student membership, the lifeblood of our organization, is growing and highly engaged, providing a continuum of representation from designers just starting out through the most seasoned professionals. The mission of AIGA Arizona is to bring programming to the design community which helps to improve design ability, connect complementary disciplines, encourage social impact and promote community excellence.
Additional details
Your brain is a cognitive power lifting monster, endowed with a capacity to enrich you for a lifetime.
Location
Hosted at Legend City Studios
521 West Van Buren Street
Phoenix, Arizona United States 85003
When
–