Jens Herf
– Hosted at City Hall Cape Town
About the speaker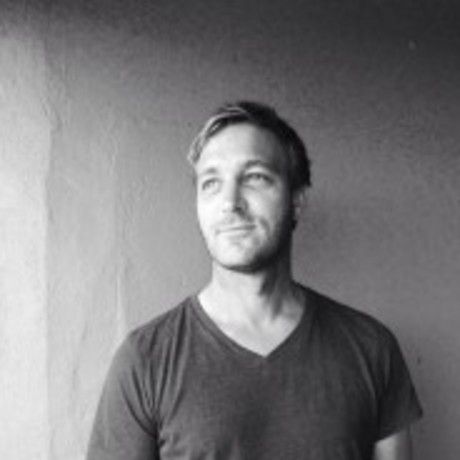 Together with his team Jens founded Shopstar - a user friendly – a user-friendly eCommerce platform that allows anyone to easily create and manage their own online shop without having to write a single line of code.
From music merchandise to artisan retail goods, Shopstar has helped grow a strong repertoire of emerging South African markets on a global scale.
The ethos behind Shopstar is simple. There's no right or wrong when it comes to creativity. Failure is inevitable – and sometimes necessary in order to succeed.
Herf speaks of his personal battle with loss, and how to weave failures into gold. His touching story highlights the importance of recognising that one's mindset can make or break the path to success, and that the only limitations we have are those that we impart on ourselves.
He also emphasises that small to large businesses of today need to understand that we are all part of an ever-changing ecosystem whereby failure and success become a shared responsibility. Jens also addresses the value of peer support and personal growth as key cornerstones on the road to success.
Local partners
Friends of Design is the leading Digital Design School in Cape Town, delivering top class training to Full Time, Part Time and Corporate groups in the fields of Print, Web, Video, Motion Graphics and Game design.
Additional details
This event will take place at the Cape Town CITY HALL in the event room.
Location
Hosted at City Hall Cape Town
48 Darling Street
Cape Town, Western Cape South Africa 8001
When
–