Jenna Hoff
–
part of a series on Wonder
About the speaker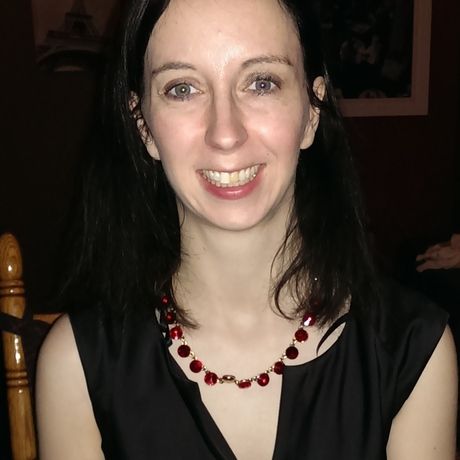 Jenna Hoff has been thinking about forget-me-nots from one of her tours in the River Valley. She found a patch of flowers nestled in a parched creek. Hoff pondered: isn't life just like beautiful flowers growing in dried-up old creek-bed?
When the rivers of our lives dry up, do we allow flowers to grow in their stead?
Jenna Hoff is a freelance writer and avid Zumba class goer. A long time attendee of CreativeMornings Edmonton, Hoff has watched the series grow over the years and her continued sense of wonder in the people that create in our city. Jenna writes about her journey through life's intricate fragility and exquisite beauty. Hoff hopes to help peak the interests of her readers and audience by offering moments to reflect on our position in the world and the lens we view it from.
Local partners
Additional details
Time to have a picnic! We're hanging outside on a beautiful Friday morning. Join us and bring your own blanket or fold out chair. We're going to pick a spot that has some benches, grass and such for mixed seating use.
Perhaps you'll lay back, look up at the clouds and take in a little wonder into your world.
As always, bring a reusable mug to help keep our leftovers to a minimum!