"Transparency" by Jeff Hamilton is CANCELLED
October 21, 8:30am - 10:00am +07. Hosted at BU Gallery
part of a series on Transparency
About the speaker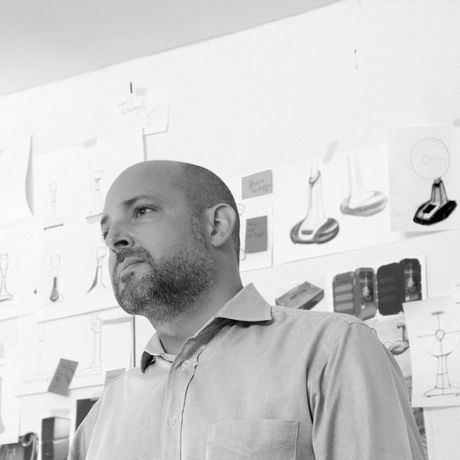 The event is CANCELLED! Jeff hamilton is an Industrial designer with 20 years product design experience and 10 years of experience in medical, consumer health, and life science products. Design experience ranging from robotic orthopedic instruments and cardiovascular handheld devices to a medical lab and home health aid products. Been in hundreds of operations, worked in countless hospitals all over the world.
In medical product design transparency is imperative! Research, data collection, synthesis, testing, validation, and verification must all be transparent processes.
How can creative people and designers use this knowledge to improve results in their own work? We will discuss this and other topics in the Creative Mornings Bangkok Event on October 21, 2016
Local partners
Mudman is a house of international retail food brands in Thailand, and the authorized master franchisee for :​
Au Bon Pain bakery café Baskin Robbins Dunkin' Donuts
Mudman also owns its own very successful brands in Thailand and International markets, they are :
Greyhound Original (Bangkok, Singapore, Vietnam, Korea, Japan, Indonesia, Switzerland, Israel, Russia) Greyhound Café (Bangkok, Hong Kong, Shanghai, Beijing, Kualalumpur) Anotherhound cafe' (Bangkok) Mudman Boutique Hospitality & Catering Services Altogether Mudman owns and operates more than 350 locations and the International market.
Index Creative Village is the conglomerate group of Creative Business Leaders in Thailand. The agency receives accoladein 7th Agency in World class ranking from Special Events Magazine U.S.A. Connecting over 15 Creative Hubsthroughout the world and spreading the wing to ASEAN.
Location
Hosted at BU Gallery
119 Rama 4 Road, Klong-Toey Bangkok 10110
Bangkok, Thailand 10110
When October 21, 2016
8:30am - 10:00am