Jason B. Jones
November 10, 8:30am - 10:00am CST. Hosted at Watkins College of Art, Design & Film
part of a series on Death
About the speaker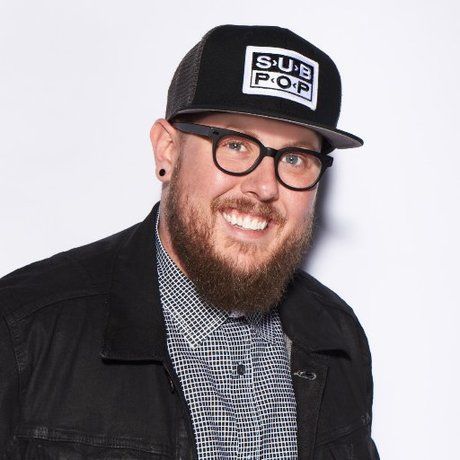 Jason B. Jones is the creator and host of the podcast 'Knock Knock: The Unsolved Murders of Betty Jones and Kathryn Crigler.' For Jason, this is more than just an unsolved crime investigation, it's part of his legacy. Betty Jones - 'Maw-Maw Betty' as he called her - was his grandmother.
Growing up in a modest household of four in Houston, Texas, Maw-Maw Betty's visits from Starkville, Mississippi always stood out as a special treat for Jason. He remembers the rare trips to nicer restaurants and the thoughtful gifts she would bring from her Mississippi State University Bulldogs. He still has memories of her distinct perfume and love for baseball; however, they came to a sudden halt at age 10. It was then, in the Fall of 1990, Jason was introduced to evil. His parents had to explain that this wonderful woman who he loved so much, had been brutally murdered. This crime undoubtedly shaped aspects of his childhood, causing pain, confusion and heightened anxiety for those around him.
Over the past 15 years, Jason has pursued a career of telling the stories of others. He has worked with countless musicians, directors, photographers, writers, etc., and has served as Creative Director for both Capitol CMG and Integrity Music. He has worked alongside artists such as TobyMac, Amy Grant, Chris Tomlin, Michael W. Smith, Kari Jobe and many more. Now, 27 years after his grandmother's murder, Jason is taking his love of communicating stories, his creative resources and the desire to find answers to this unsolved case that tarnished his childhood and family.
Local partners
Location