Insecure [Virtual]
June 26, 8:30am - 10:00am PDT. Hosted at SD | Insecure | Zoom
part of a series on Insecure
About the speaker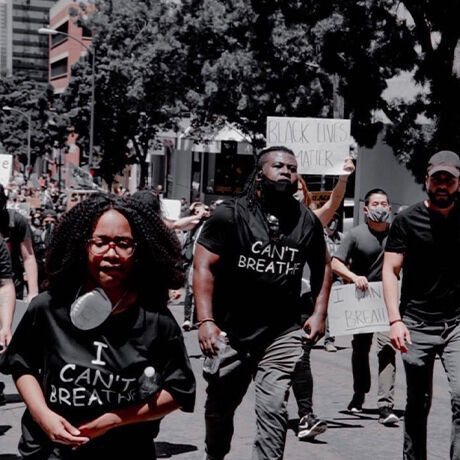 On May 31, 2020, we gathered after the "Protest in Solidarity" in a restaurant to discuss what just happened. We soon realized that the protest was just the beginning of what we all passionately felt: fostering systemic change. Through our diverse backgrounds, professions, and experiences, we united forces and quickly understood that we were fiercely committed to making a difference in society. We believe that "educating the people will empower the people." We're here to demonstrate how the community can be change-makers beyond the powerful language of protests, and we plan to be creatives in the way we inform others of their role in this movement.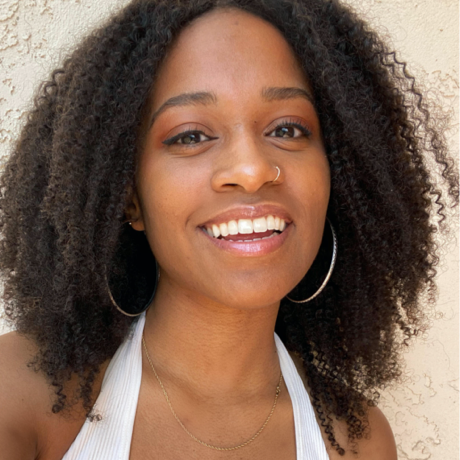 Ariel Gibbs was raised in a small town in Illinois, where she had early exposure to poverty, blatant racism, and structural inequalities. After the shooting of 17 year old Laquan McDonald in Chicago, Illinois, Ariel became even more focused on uprooting systemic oppression that people of color face, particularly at the hands of law enforcement. She first moved to San Diego in 2017 to complete a Master of Arts degree at San Diego State University. In her Master's degree program, Ariel wrote a qualitative thesis on the impacts of gang documentation in California. Following her thesis, she drew close with the community members who shared the passion of ending gang documentation and the fight for civil liberties and rights. Ariel continues to work with advocates and impacted individuals on this issue and many other criminal justice issues in San Diego. Most recently, she organized the "Protest in Solidarity" which triggered a string of protests that continue to take place in San Diego to date. She is currently a District Representative with a local State Senator, but also works to educate the community on politics and civic engagement.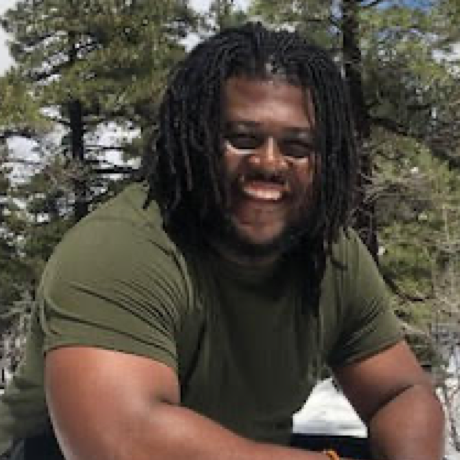 Joshua Williams – an engineer, community activist, mentor, and former Division I athlete. Born and raised in Inglewood CA, he learned the value of hard work early in life. Joshua attended the University of San Diego (USD), where he received a dual BS/BA in Mechanical Engineering. In college, he was the founder and president of USD's chapter of the National Society of Black Engineers (NSBE) and served on the board Black Student Union (BSU) for four years. Currently, Joshua is an Engineer I at SDG&E where he utilizes his degree to help maintain San Diego's energy infrastructure. Inspired by his upbringing and driven by the social, civil, and economic inequalities that plague his community, Joshua founded the non-profit organization Young Echelon. With Joshua as CEO, Young Echelon focuses on developing a space to empower underserved youth through personal development and STEAM programming. The goal is to expand the minds of the next generation and develop future leaders. "Growth occurs at the edge of one's comfort zone and is fostered through diverse mentorship, exposures, and experiences".
Location
Hosted at SD | Insecure | Zoom
San Diego
San Diego, California United States 92102
When June 26, 2020
8:30am - 10:00am