Ido Biran
June 28, 8:30am - 10:00am IDT. Hosted at Edmond de Rothschild Center
part of a series on Craft
About the speaker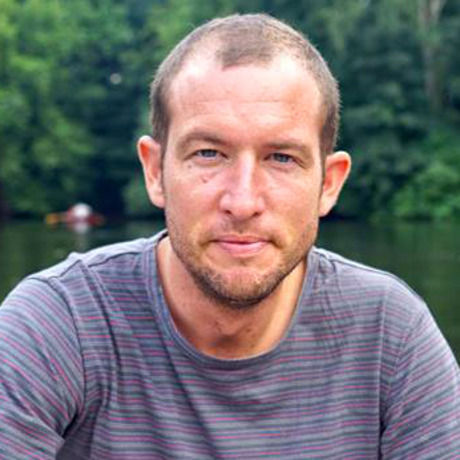 Meet Ido Biran, an avid street photographer dedicated to the love of Tel Aviv-Yafo, the love of art and the combination of the two.
After graduating from Tel Aviv University's School of Film & TV in 2007, Ido moved to the USA where he worked and completed a Masters in Architecture at UCLA. After returning to Tel Aviv, his passion for photography was reignited while photographing our city.
In 2014 Ido founded Tel-Avivi aka telavivinst . What started as a small side project photographing street signs and the cityscape has since grown to a community of over 10,000 fans, a website where you can buy his prolific prints, the curation of regular art shows including other photographers & artists from Tel Aviv, and regular street photography tours & workshops…and launching soon, his first photography book!
Come hear his story.
Additional details
Thursday June 28: Join us for a magical morning with Ido Biran, on the theme of #CMCraft.
Tickets are FREE but space is limited so be sure to click 'register' above and grab your ticket. Great coffee by Nahat, tasty treats and mingling from 830am. Ido's talk is in HEBREW and will start at 9am SHARP. And you're off to work by 10am.
Parking: The closest Irya Tel Aviv parking are Habima or opposite Yehuda Levi 79 / Delicatessen. Both are a 5min walk to the venue.
Special thanks to the generous humans at Wix.com for making our events possible and the Edmund de Rothschild Center for hosting us! Looking forward to seeing you there, Team CMTLV
PS "But I have work" is not a good enough excuse. Here's what to say to your boss.
PPS 830am?! #notamorningperson? Neither is half of the team…plus, there's coffee ;)
Location