sf
What are FieldTrips?
FieldTrips are meetups to interact, learn and collaborate in an effort to level-up your creative life.
We're limiting these events to only 25 people, they're like an intimate dinner party. Your absence will be felt so please make sure that you can definitely attend if you sign up. Also, we're in the prototyping phase, so come with an open mind and be prepared for anything.
Thanks for participating! We're lucky to have you.
Water + Cotton = Paper
March 15, 8:30am - 10:00am PDT. Hosted at Shotwell Paper Mill
part of a series on Water
About this FieldTrip
Did you know there's a Paper Mill in the Mission, AND you can make your own paper? We just discovered it, and can't wait to show you.
What is paper? Behind every piece of paper lies a human dream. It is the thing that holds your ideas together. Thoughts to come to life on paper. Your sketches, your doodles and designs are realized.
How is it made? This thin material is produced by pressing together moist pulp made from fibres (like wood, cotton, or grasses) then drying them into flexible sheets. The use of cloth in the process has always produced high-quality paper, perfect for for pen and ink drawings, and special invitations.
In this workshop, Pam DeLuco, will show us how it's done using cotton cloth pulp to make your own handmade paper note cards. Come get immersed in this craft at Shotwell Paper Mill.
All materials will be supplied.
About the speaker
Pam DeLuco has lived in San Francisco since 1989. She has an extensive background in fibers and textiles and has been making things from scratch before it was the cool thing to do.
Local partners
Shotwell Paper Mill is a production paper making facility located in the Mission District of San Francisco. Our paper is produced one sheet at a time and is made from materials collected in and around San Francisco. We also offer workshops where participants can work with traditional tools and experience how paper was made centuries ago.
We are Proyecto Diaz, a coffee roasting company rooted in the Bay Area, focused on rebuilding one coffee farm at a time starting with the Diaz family farm in Oaxaca, Mexico. Welcome to the project—caffeinate with purpose.
Adobe is the global leader in digital marketing and digital media solutions. Our tools and services allow our customers to create groundbreaking digital content, deploy it across media and devices, measure and optimize it over time, and achieve greater business success. We help our customers make, manage, measure, and monetize their content across every channel and screen.
Organizer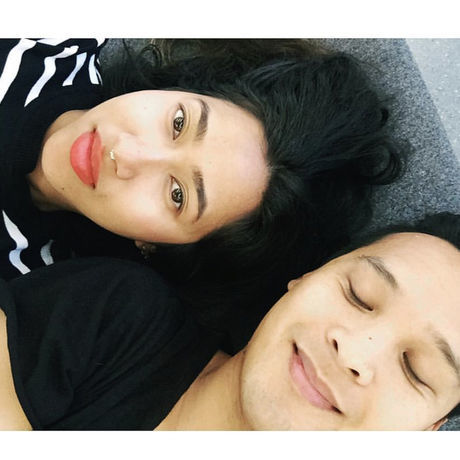 Amanda Assing
Location
Hosted at Shotwell Paper Mill
305 Shotwell Street
San Francisco, California United States 94110
When March 15, 2019
8:30am - 10:00am