Hallie Buchanan & Lyn Tally
September 21, 8:00am - 9:30am EDT. Hosted at Redux Contemporary Art Center
part of a series on Chaos
About the speaker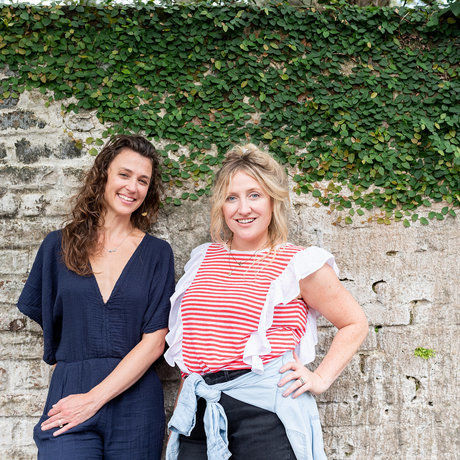 Lyn and Hallie are the owners of The Deliberate Method.
Hallie is a therapist owning her own practice, and Lyn is a corporate wellness business owner. Through these separate endeavors, they both came to the same conclusion — the only way to serve their clients in an energetically sustainable way was to master their ability to mindfully manage our own mind and body. In other words they aligned, they could flow. When out of alignment, they were stuck and exhausted.
As leaders and influencers in their own fields, they recognized how essential it was for all influencers out in the world, doing amazing work, to develop their own ability to reconnect with their flow. It was essential purely for the sustainability of their own work and energy.
They are leading a course "Mindful Shift: Reclaim your Headspace to Dial into Your Ideal Zone for Productivity, Clarity, and Joy" to help anyone from someone who has never meditated, someone who has tried and can't get into it, to those who have a steady practice but are wanting more. Their goal? Empower you to be able to manage your own mind, find some peace and inner stillness, reduce your stress, and find more joy. To learn more, please visit www.deliberatemethod.com
Local partners
Location