sf
What are FieldTrips?
FieldTrips are meetups to interact, learn and collaborate in an effort to level-up your creative life.
We're limiting these events to only 25 people, they're like an intimate dinner party. Your absence will be felt so please make sure that you can definitely attend if you sign up. Also, we're in the prototyping phase, so come with an open mind and be prepared for anything.
Thanks for participating! We're lucky to have you.
Goals with SOUL. Are you ready to Restart?
– Hosted at Neyborly - Union Sq
part of a series on Restart
About this FieldTrip
IDEAS. INTROSPECTION. CLARITY. ACTION.
Give your goals some soul with Cass Garvin.
We're Restarting the conversation about goals, and think it's a total game changer. This 60-minute hands-on and motivating Desire Mapping Session is all about how you want to feel.
It's radical. It's simple. Intention-setting gets flipped on its head, ambitions are turned inside out, and the way you navigate the decisions in your life will never be the same. Get clear on what you most want out of life and plan to make it happen by shifting the ways you think about, set, and go after your goals. Are you ready to Restart?
Bring your journal, or favorite notebook for this one!
"Knowing how you actually want to feel is the most potent form of clarity that you can have, and generating those feelings is the most powerfully creative thing you can do with your life."
Danielle LaPorte, author of The Desire Map
About the speaker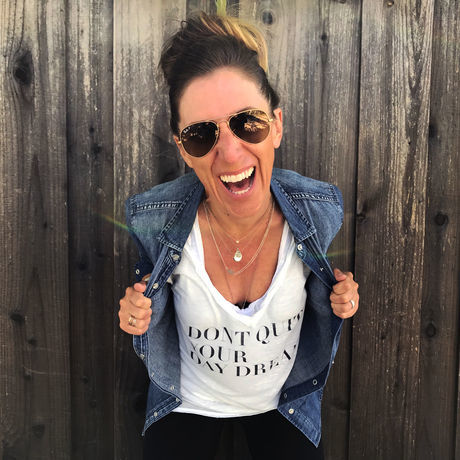 Cass Garvin is a Goal & Accountability Coach, focused on helping people build the essential skills needed to break down barriers and find solutions to whatever they are seeking to better balance, begin anew or move beyond. With a broad range of experience from helping executives at Fortune 500 companies to entrepreneurs and soul-seeking individuals, she holds a strong belief that anyone willing to put in the sweat equity required can reap the benefits of evolving, expanding and living a life by design versus default. Cass has a degree in Organizational Psychology, is a licensed Danielle LaPorte Desire Map facilitator and is ACE certified. Whether you are seeking individual attention or a wellness experience for your tribe or team, helping you to achieve movement in mind, body and spirit is her passion. When not spending time as a Maverick of movement, Cass can be found running her heart out (5,000 miles and counting), eating all the breakfast burritos she can get her hands on, getting bendy at yoga, listening to Michael Franti and breathing in as much fresh air as possible.
Local partners
Adobe is the global leader in digital marketing and digital media solutions. Our tools and services allow our customers to create groundbreaking digital content, deploy it across media and devices, measure and optimize it over time, and achieve greater business success. We help our customers make, manage, measure, and monetize their content across every channel and screen.
Organizer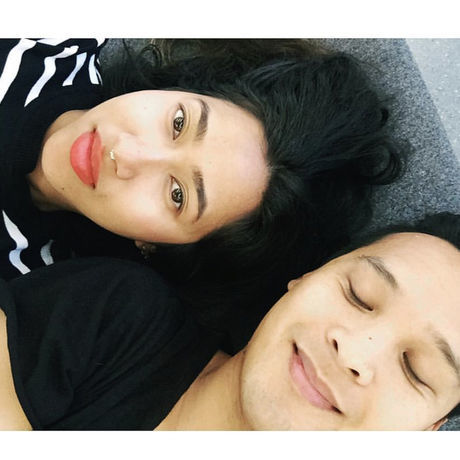 Amanda Assing
Location
Hosted at Neyborly - Union Sq
590 Sutter Street
San Francisco, California United States 94102
When
–