Virtual
What are Virtual FieldTrips?
FieldTrips are meetups to interact, learn and collaborate in an effort to level-up your creative life. Built on top of our 20,000 monthly attendees at CreativeMornings talks, FieldTrips are community-organized events built on the spirit of generosity that has powered CreativeMornings events for the past 10 years.
Thanks for participating! We're lucky to have you.
Get Started Writing Your Book
April 15, 8:00pm - 9:30pm EDT. Hosted at FieldTrips on Zoom
About this FieldTrip
Everyone has a story to tell, but few know where to start it. That's where I come in! Join Tia to kick start writing your personal story (aka the book of your dreams).
During the class, you'll learn a bit about memoir and personal essay (for short story chapter books) so you can better narrow down the idea for your book. Then we'll go through a guided exercise where we brainstorm the pivotal moments of your life and create a list of these events. Working together, we will organize that list which will become the basis of the outline for your book.
The last part of our time together will be set aside for writing using prompts. So, you will leave class with draft one of a book outline and a short story toward the completion of your novel.
No prior writing experience is needed, so all levels of writers are welcome and encouraged.
About the Host
Tia was a Senior Copywriter at Hay House Publishing, is on the Board of Directors for San Diego Writers, Ink, and has a published children's picture book "Leonidas and the Dolphin." She teaches online courses on various types of storytelling and has facilitated many creative writing groups over the years. She has also been working as a Book Writing Coach in both memoir and children's picture books for the past three years.
Tia asked to host this class because it's her joy to get people's stories out into the world and help them overcome the fears/blocks that come up with writing. Besides, 80% of people say they want to write a book while only 20% become authors and she'd like to see that number change.
Organizer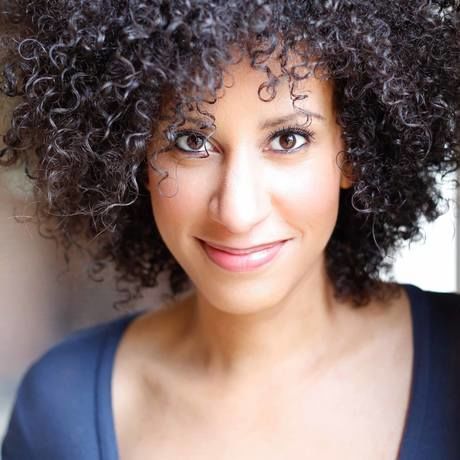 Tia Meredith
Location
Hosted at FieldTrips on Zoom
Zoom
Brooklyn, NY United States
When April 15, 2020
8:00pm - 9:30pm