Géraldine Morand on Invest
February 28, 8:30am - 10:00am CET. Hosted at Green Gorilla Café
part of a series on Invest
About the speaker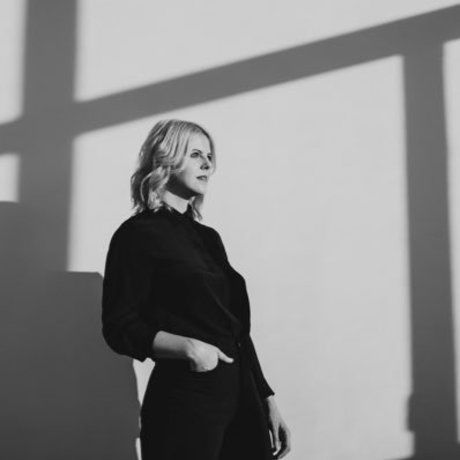 Founder of Make space agency and journal, Géraldine Morand is a communication strategist and editor. She matches carefully chosen words and sleek aesthetics. In today's visual world, written tales and images complete each other to create meaningful stories. It's all about setting up the atmosphere that highlights your values and vision!
After living in Sweden for a few years, she moved back to her home country, Switzerland, and launched Make space agency. Creating tailor-made editorial and visual content, it helps design brands and creative businesses to affirm their identity and communicate through words and images. In Make space journal, she showcases contemporary crafts and reflects on emerging Swiss design. Focusing on the promotion of the creative industry, she also joined the board of the Swiss Design Association.
Additional details
On the theme INVEST, she shares insights about the game-changing events and habits that helped her move forward, step by step, from athlete to entrepreneur, from working in multinational companies to set up a business. An invitation to invest time and energy in your own projects and goals!
Location
Hosted at Green Gorilla Café
Rue du Grand-Pont 12
Lausanne, Vaud Switzerland 1003
When February 28, 2020
8:30am - 10:00am