Fungai Tichawangana
November 25, 8:30am - 10:00am CAT. Hosted at Moto Republik
part of a series on Fantasy
About the speaker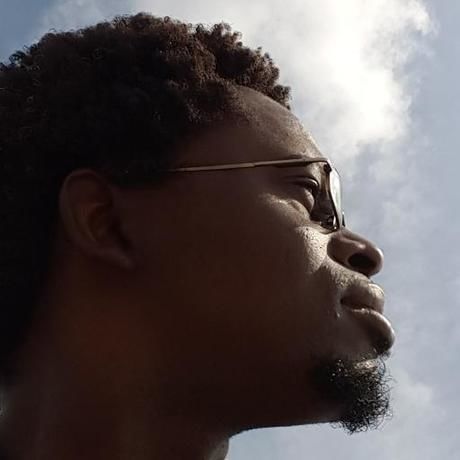 Fungai is a webpreneur and photojournalist based in Machakos, Kenya where he is setting up an online platform to document and share stories of young African movers, shakers and problem solvers. He recently completed a year-long fellowship at Harvard University where he was a Nieman Journalism Fellow and a Nieman-Berkman-Klein Fellow for Journalism Innovation.
In 2000 Fungai co-founded Venekera Works, one of Zimbabwe's first dedicated web development companies. Venekera was purchased in 2007 by Celsys Limited and Fungai went on to start Zimbo Jam in 2008. Zimbo Jam quickly became the leading society, arts & culture publication in Zimbabwe, in 2010 winning the first National Arts Merit Award (NAMA) ever given for Online Arts and Culture coverage and then going on to win two more NAMAs in pursuing years.
Fungai's work as a photographer, web developer, cultural documenter and online entrepreneur has taken him to 14 different countries. He sits on the boards of three non-profit organisations that are involved with youth activism and health.
Local partners
Moto Republik is Zimbabwe's first creative hub. A cutting edge co-working space that is home to creative entrepreneurs, citizen journalists and artists
When a giraffe is born, it drops from a height of nearly 2 metres to the ground and is up and running within an hour!
That is similar to the story of uMAX – the POTRAZ license was granted, and with that the task of launching a whole new, very different Internet service! The uMAX team immediately swung into action, and have brought the super-fast, highly stable broadband Internet service that is uMAX to Harare within a year – now that is truly shaking a hoof!
Additional details
We welcome Creative Mornings to Harare this week! Kickstarting the exciting breakfast dialogue series for the very first time in the sunshine city!
Location
Hosted at Moto Republik
3 Allan Wilson Ave , Belgravia
Harare, Zimbabwe
When November 25, 2016
8:30am - 10:00am