Fleesie Hubbard, Todd Hughes, and Brandon Wyatt
– Hosted at Motor House
part of a series on Pioneer
About the speaker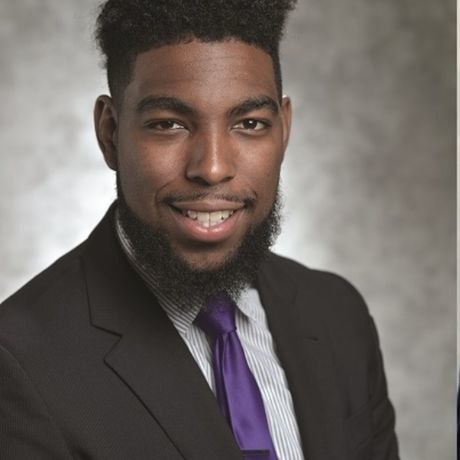 Todd Hughes is a Mechanical Engineer and Program Manager at the United States Department of Energy (DOE). He currently oversees all the National Nuclear Security Administration's Applied Research, Development, and Engineering Programs and manages a portfolio of $150 Million. Todd is responsible for a staff of 100 engineers, scientists, and analysts across the United States who design, develop, prototype, and test strategic weapon systems for the United States government. Through his work, he interfaces with the Department of Defense, the White House, and Congress to ensure the safety, security, and reliability of the Nuclear Security Enterprise.
After official duty hours, Todd refocused his problem solving skills on facilitating entrepreneurship. He has dedicated his project management and strategic planning expertise toward helping establish over 121 businesses whose primary goals are corporate social responsibility and diversity. Todd has the innate ability to listen, plan, and execute business ideas and events within months of initial conception as seen through his involvement in the Business Understanding Development Summit, MCBA Policy Summit, D.O.P.E. Fest, the National Society for Black Engineers Conferences, and other community engagement/advocacy events.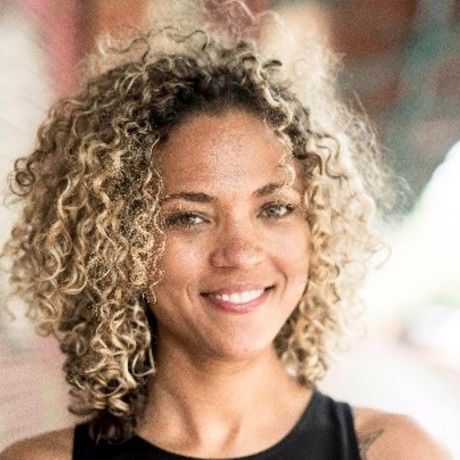 Fleesie A. Hubbard is the founder of FiveTen Wellness, a consultancy firm that educates and discerns effective developments in cannabis therapeutics. One of Fleesie's strongest commitments is that all audiences have the opportunity to understand the complex and rapidly evolving industry surrounding cannabis. Whether questions she receives center on pain management or state law, it is important to Fleesie that all learners – from the curious novice to the well-seasoned activist – have access to answers that are authentic and clear.
Fleesie's diverse portfolio in clinical research and community engagement includes advocacy for harm-reduction approaches to drug treatment, implementation of behavioral health interventions, and management of novice drug therapy trials to support a variety of medical disciplines. She is excited to be an accessible resource for the public and a proud contributor toward innovation in the medical cannabis program in Maryland.
Fleesie is published in several journals including Drug and Alcohol Dependence and the Journal of Immunology and has a strong personal foundation of holistic health and wellness practices. She aims to progressively impact discovery-based medicine through advocacy for cannabis therapeutics in combination with personalized medicine tools and integrated care methods.
​With degrees from Morgan State University (B.S) and University of Baltimore (M.S), she has completed post-graduate coursework at Johns Hopkins University, University of Geneva, and Harvard School of Public Health. An avid traveler, Fleesie has visited nearly 40 countries and coordinated medical humanitarian missions in Fiji and Vietnam. At home and abroad, she is passionate about contributing to culturally-diverse, patient-centered, and sustainable community health programming.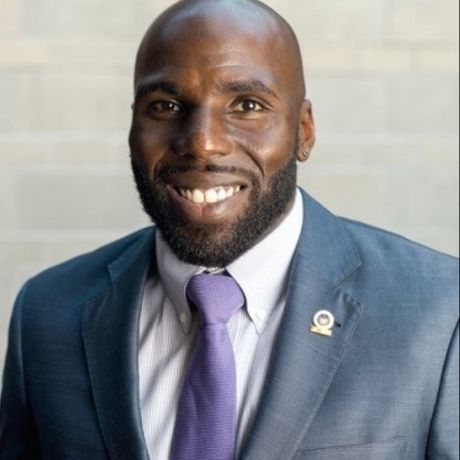 Brandon L. Wyatt Esq., is a decorated army combat soldier and disabled veteran. He received his Juris Doctorate from Howard University School of Law. Currently, he is matriculation through the Executive Masters of Business Administration program at The George Washington University. Despite being a business attorney, Brandon is dedicated to law & applied sociology in the arena of employment/ labor law, civil rights, disability rights, and Veteran's health care. Throughout his legal education and career, Brandon has sought and undertook targeted tasks which have cultivated keen analytical skills, a functional understanding of policy development, a real time responsiveness to his client's legal position, the ability to sort and reduce litigation, and a foothold within special emphasis outreach. Brandon is an pioneer in cannabis law and business development within the mid- atlantic market. He has participated intimately in the internal development, social activism, & policy coordination for various service organizations.
Local partners
Additional details
"Pioneers shatter expectations, widen boundaries, and reveal new possibilities in life.
Whether the work was inspired from being on a ship or inside of a studio, pioneers act on their internal, immutable desires to create work that matters.
You might be on the edge of pioneering something new; only time and your relentless drive to create against all odds will determine that. We look towards pioneers to bring us to new discoveries, domains, and knowledge about ourselves.
We're looking at you.
"This month's global exploration of Pioneer is presented by MailChimp. The theme was chosen by our Denver chapter and illustrated by John Vogl. Find an upcoming event near you!
Location
Hosted at Motor House
120 W North Avenue
Baltimore, Maryland United States 21201
When
–