Fadzayi Mahere
July 28, 8:30am - 10:00am CAT. Hosted at Moto Republik
part of a series on Equality
About the speaker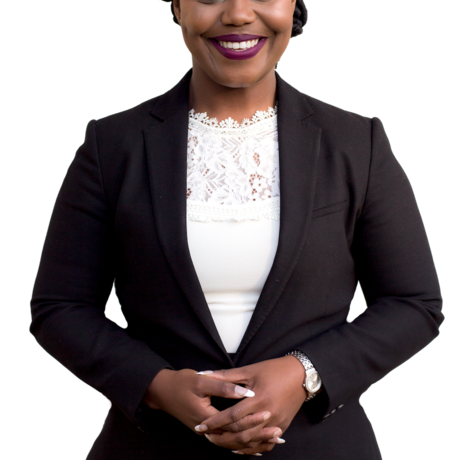 Fadzayi Mahere practices as an advocate/barrister at the Harare Bar. Her main fields of practice include constitutional law, human rights law and administrative law. She also takes on appellate criminal work and specialised crime. She holds a Masters in International Law from the University of Cambridge and a Bachelor of Laws from the University of Zimbabwe. Prior to reading law at Cambridge, Fadzayi worked in the Office of the Prosecutor at the International Criminal Court in the Hague and for the United Nations International Criminal Tribunal for Rwanda. She was also awarded a Pegasus Fellowship from the Honourable Society of the Inner Temple in London, which enabled her to work in various Chambers in London, including Essex Court Chambers and Doughty Street Chambers. She has marshalled with Judge Paget QC at the Old Bailey, London's Oldest Criminal Court in 2010.
Local partners
Additional details
The pursuit of equality is a long-term game, an unraveling of outdated processes that no longer serves the future we imagine or deserve.
Fadzayi Mahere goes in.
Location
Hosted at Moto Republik
3 Allan Wilson Ave , Belgravia
Harare, Zimbabwe
When July 28, 2017
8:30am - 10:00am