Evi Numen
November 17, 8:30am - 10:00am EST. Hosted at Center / Architecture + Design
part of a series on Death
About the speaker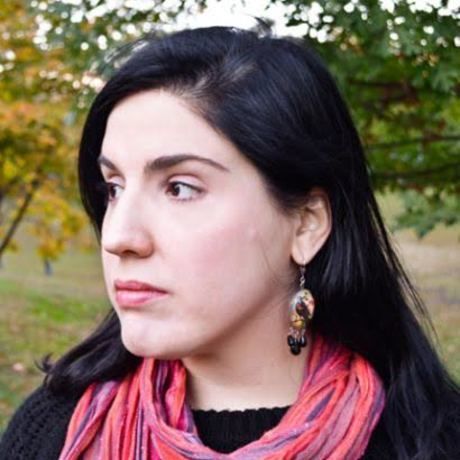 Evi Numen is an artist, curator, and independent researcher from Athens, Greece. She received her Bachelor and Master of Fine Arts from the University of Pennsylvania. She held the position of Exhibitions Manager & Designer at the Mütter Museum of The College of Physicians of Philadelphia from 2009 to 2016. During this time, Numen organized, designed and installed multiple exhibitions at the Mütter Museum, as well as curated their contemporary medicine-themed art shows. Her museum photography has been published in numerous outlets including the Wall Street Journal, the New York Times, and the Guardian. She is the founder and curator of thanatography.com, an online exhibition of contemporary mourning art and writing, and is currently working as a death doula. Numen's focus of research is on cultural and historical attitudes towards death and dying.
Local partners
The Yard provides private office and coworking space in NYC, Philadelphia, Boston and Washington, D.C. Memberships include 24/7 access to beautiful, custom spaces: shared desks, conference rooms, private offices, and lounge space.
Need a workspace that provides you with more balance to get work done and grow your business?
Work Right at The Yard.
Location