Erik Holmberg
November 17, 8:00am - 9:30am EST. Hosted at Edmund's Oast Brewing Co.
part of a series on Death
About the speaker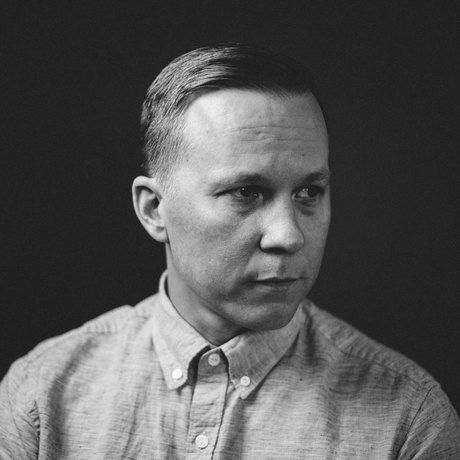 Erik Holmberg is the brains behind the incredible line of leather goods at J. Stark. J. Stark was founded on his desire to create something tangible. He'd spent the previous decade building digital representations of things – ghosts that would vanish the moment they were unplugged.
"It began as a rediscovery of my own potential and became something much greater. I learned it wasn't about me. It's about all of us."
Local partners
Location