Erika Roberts, C. Grimey, and Stratton Tingle
October 25, 8:30am - 10:00am EDT. Hosted at Wanderlinger Brewing Company
part of a series on Flow
About the speaker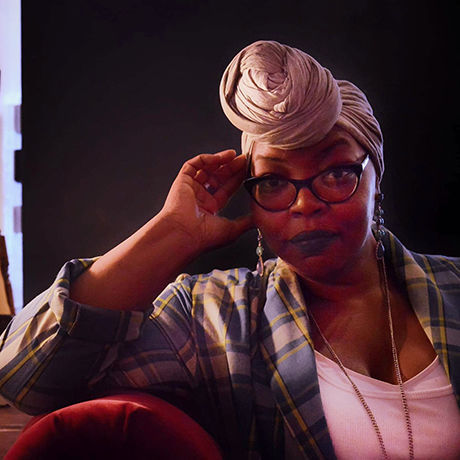 Erika Roberts, owner and creative director of Velvet Poetry Productions is a 2016 graduate from The Bill Holmberg Art Leadership Institute. She is more than a performing poet in Chattanooga. She is a motivating creative. She has a series of workshops "Poetry is Lit" that she uses to help local poets find their voices.
She currently has a monthly show under her series Poetry After Dark: The Midnight Sessions at The Palace Theater. She served on the local host committee curating several events during the Placemaking Conference that came to Chattanooga.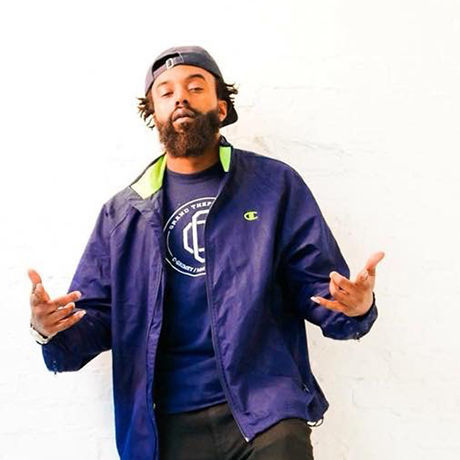 C-Grimey is a hip hop songwriter & performer, an educator, and community activist. Co creator and director of Hip Hop for Humanity an organization that offers free arts and culture classes to youth. He is a staple in Chattanooga's creative scene rooted in his art and marketing of it. C-Grimey is dedicated and committed to pushing the arts scene forward in Chattanooga, with a focus on hip hop and African American culture and history.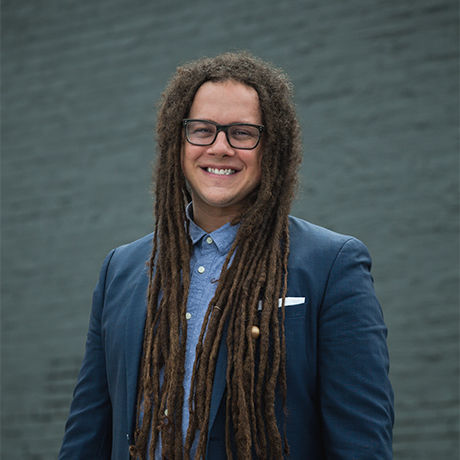 Stratton Tingle founded SoundCorps, a nonprofit dedicated to building the music economy in Chattanooga, TN. When not running SoundCorps, serving on the board of the Chattanooga Convention and Visitor's Bureau, or collaborating on other community projects, Stratton performs live music and helps manage Flavorless, a group of techno and house music enthusiasts who host underground dance parties.
Local partners
Additional details
Well, would ya look at that. Autumn's here, and if you're anything like us your calendar somehow filled all the WAY up—and what better catalyst for a lively season than a morning full of not one, not two, but THREE absurdly inspiring creative folk? We'll be at Wanderlinger Brewing Co; parking is available on surrounding streets, but is in kind of short supply—so carpool, walk, or bike if you can. We can't wait to see you there!
Location