"End" with Katie Mullen & Jordan Pintar
July 26, 8:30am - 10:00am CDT. Hosted at Villa Terrace Decorative Arts Museum
part of a series on End
About the speaker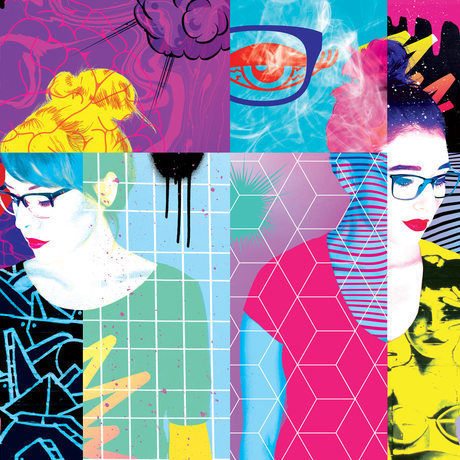 BlackPaint is a Milwaukee-based independent art and design studio led by creative duo Katie Mullen and Jordan Pintar. Their work spans mediums from murals to graphic design, all of it rooted in cultural intelligence and human connection. Some of that work is done for clients. Some of it's self-directed and centered around social commentary.
The studio's not-so-covert covert mission is to challenge the creative industry's old school power structure by: making noise about it in public spaces using humor, design and other artistic expressions; working to increase the number of women and people of color in leadership roles through their Creative Leaders Fellowship Program; and by educating students about their power as change makers as part of their college speaking series, Unspoken Truths About Working in the Creative Industry.
Katie and Jordan have earned a national reputation as advocates for industry reform and have spread their message of radical change from platforms like the TED stage and Apple's Worldwide Developers Conference.
BlackPaint is the proud winner of Planned Parenthood's Voices Award for their work as one of the organization's key creative partners and for being outspoken community activists in the fight for reproductive rights. They work best with brands that stand for something and aren't afraid to be loud about it.
Local partners
Location