Eileen Flanagan
March 29, 8:30am - 10:00am EDT. Hosted at Center / Architecture + Design
part of a series on Water
About the speaker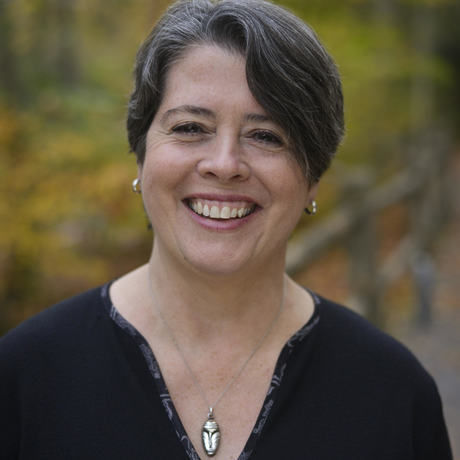 A graduate of Duke and Yale, Eileen Flanagan is the award-winning author of three books and an engaging public speaker on environmental issues. Her fourth book, The Illusion of Separation, uses the theme of water to show how we are irrevocably connected to each other through the water we drink and the rivers that are central to our economy, including the Delaware. Visit eileenflanagan.com to learn more about Eileen.
Local partners
honeygrow is a fast-casual restaurant concept born in Philadelphia in 2012, specializing in wholesome, fully customizable stir-fries, salads, honeybars + cold pressed juices. honeygrow's mission is to connect with each community it calls "home," offering up amazing experiences through the lens of nourishing foods.
Surge Send is new file transfer product for the creative community. It makes file transfer easy, fast and secure.
Location