Dr. Katherine Wilson
September 22, 8:30am - 10:00am CDT. Hosted at UWM SARUP Mobile Design Box
part of a series on Compassion
About the speaker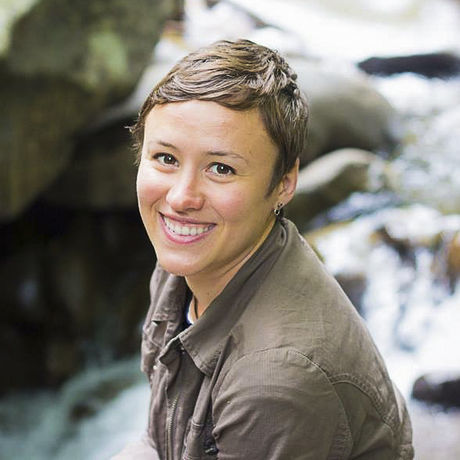 Interested in community building at both the local and global level, Dr. Katherine Wilson serves as the Executive Director of the Zeidler Center for Public Discussion, a nonprofit whose mission is to foster civil dialogue and invite trust in the midst of differences. As director, she has developed over 30 programs including a facilitator training program in the Democratic Republic of the Congo, and locally, Police and Resident Listening Circles between the Milwaukee Police Department and five communities. She also serves as Associate Director of Greater Together. Katherine received a PhD from the University of Wisconsin-Milwaukee with research in genocide studies and testimony. She has conducted independent research in international criminal law, genocide and human rights in Cambodia, East Timor, Poland, China, Indonesia, Vietnam, Brazil, and Rwanda.
Local partners
Mobile Design Box is a UWM School of Architecture & Urban Planning initiative aimed at boosting awareness for emerging alumni talent via pop-up galleries.
MKE Production Rental provides powerful audio-visual tools to empower creative professionals throughout Milwaukee and Southeast Wisconsin — from cameras to projectors, sound equipment and lighting gear. MKE Production Rental believes creativity is what moves cities forward.
Detonator is a tiny, but mighty creative firm that exists to trigger explosive change. Detonator helps organizations connect with their audiences in emotionally powerful ways through artfully crafted videos — share your story with the world.
Location