Virtual
What are Virtual FieldTrips?
FieldTrips are meetups to interact, learn and collaborate in an effort to level-up your creative life. Built on top of our 20,000 monthly attendees at CreativeMornings talks, FieldTrips are community-organized events built on the spirit of generosity that has powered CreativeMornings events for the past 10 years.
Thanks for participating! We're lucky to have you.
Document your time in quarantine
April 28, 1:00pm - 2:30pm EDT. Hosted at FieldTrips on Zoom
About this FieldTrip
Learn basic camera and audio techniques, interview skills and editing fundamentals to document this unprecedented time in our history. Utilize this time to brush up on your content creation skills to document your own experiences in this time of social distancing or learn how to conduct and capture a fascinating interview. Together we can capture vast stories of triumph and hardship and every day life in this strange time.
About your Host
Alexandria Bordas has spent the past eight years as a journalist working in newsrooms across the country - from the mountains of rural Western North Carolina, to the coast of Miami and, most recently, in Santa Rosa. Alexandria brings her strength of storytelling and passion for highlighting the stories of those underrepresented in the media.
Reel Stories is the only female and non-binary owned and operated film training program led by professionals. For 8 years we have trained thousands of young women and non-binary folks to create media that matters to them. Since the shelter in place order we have moved our training online and in just three weeks we have already taught hundreds of folks virtually.
Organizer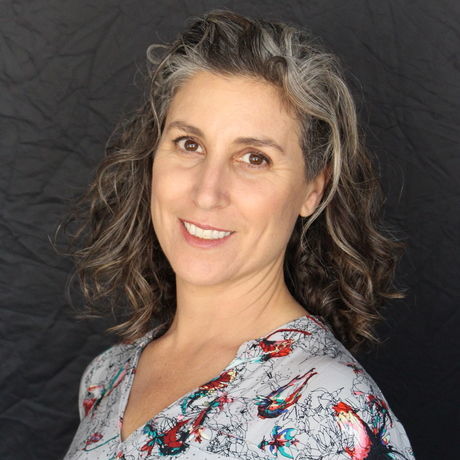 Esther Pearl
Location
Hosted at FieldTrips on Zoom
Zoom
Brooklyn, NY United States
When April 28, 2020
1:00pm - 2:30pm