nyc
What are FieldTrips?
FieldTrips are meetups to interact, learn and collaborate in an effort to level-up your creative life.
We're limiting these events to only 25 people, they're like an intimate dinner party. Your absence will be felt so please make sure that you can definitely attend if you sign up. Also, we're in the prototyping phase, so come with an open mind and be prepared for anything.
Thanks for participating! We're lucky to have you.
Design Challenge: Digital Watch Faces
– Hosted at ustwo
part of a series on Robot
About this FieldTrip
Wearables are quickly becoming a part of our everyday lives with the advent of Android Wear and Apple Watches. Designing for such tiny devices has become a coveted design skill. How do we decide which information we show? How do we stay digitally authentic? How do we make something look good enough to wear? These were some of the questions the ustwo team tackled whilst designing the collection of Android Wear watch faces you can see today.
Join us in our studio for an exclusive in-depth look at how this project came to be, the unique challenges we faced, and how we overcame them. Then, imparted with our team's design principles, take the challenge yourself by sketching your very own digital watch face. We'll choose our favorite of the bunch and mock it up!
Here's what your morning will look like:
• 8:30 - 9:00 AM - Studio tour of ustwo New York
• 9:00 - 10:00 AM - Digital watch faces presentation & workshop
Stumptown coffee & bagels will be provided to kickstart your day. See you Friday!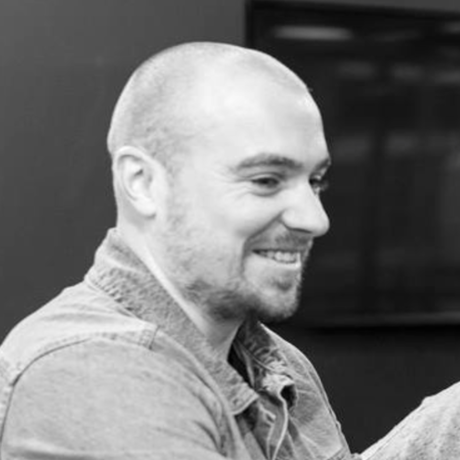 Having been a designer, a marketer, a product manager and a business developer, Carl is a proud generalist who believes it is his strong sensibility around digital products and his passion for building meaningful relationships, that have set him up to build a company of his own design in Wurqs.
Carl wrote his dissertation on the opportunity for mobile as a platform for brands in 2007, just as the iPhone was launching, and this placed him at the forefront of a fledgling but promising new industry. This expertise was not only leveraged by iconic agencies and studios such as AKQA and ustwo, but also over 3 years as Head of Mobile at luxury fashion brand Burberry.
Carl comes to CreativeMornings London to share his attitudes and perspectives on building relationships in the world of work, via the serendipitous story of his own career.
Organizer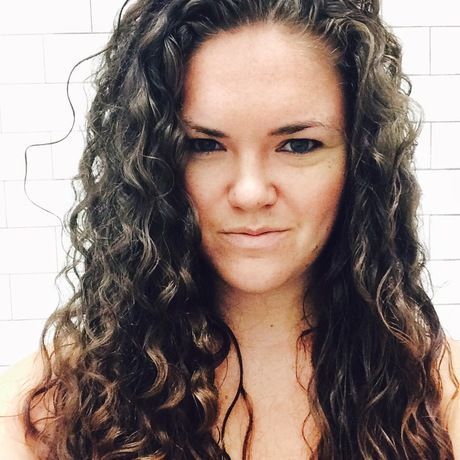 Casey Hopkins
Location
Hosted at ustwo
26 Broadway - Floor 16
New York, New York United States 10004
When
–