Virtual
What are Virtual FieldTrips?
FieldTrips are meetups to interact, learn and collaborate in an effort to level-up your creative life. Built on top of our 20,000 monthly attendees at CreativeMornings talks, FieldTrips are community-organized events built on the spirit of generosity that has powered CreativeMornings events for the past 10 years.
Thanks for participating! We're lucky to have you.
Decrease Stress and Boost Creativity with Improv Principles
–
About this FieldTrip
Do you have a creative project that seems stressful, overwhelming, or unappealing? Suffering from a creative block? Bring said project to this FieldTrip and see how improv principles can help you de-stress and get back into the creative flow.
Join improv expert Clay Drinko, Ph.D., and play improv-inspired exercises from his new book Play Your Way Sane that will help you calm down, get more positive, and boost your creativity. Bring a current creative project so you can see how improv principles can help you maximize your creativity.
About your Host Clay Drinko, Ph.D is an author, educator, and improv expert. He's a regular contributor at Psychology Today and Lifehack and the author of two books: Theatrical Improvisation, Consciousness, and Cognition and Play Your Way Sane: 120-Improv-Inspired Exercises to Help You Calm Down, Stop Spiraling, and Embrace Uncertainty (published by Simon & Schuster and available now).
Local partners
Google is proud to support FieldTrips at CreativeMornings. At Google Design, we produce original articles and videos, host events, and champion creative and educational partnerships, with the goal of supporting and inspiring the UX community. Follow us on Twitter and Instagram to learn more.
Organizer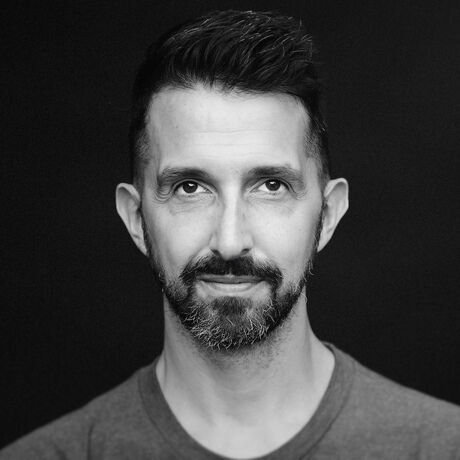 Clay Drinko
Hosted at This is a virtual event, you will receive a link to attend in your registration email
When
–