Death - How to hack it
November 24, 8:30am - 10:00am WET. Hosted at Second Home Lisboa
part of a series on Death
About the speaker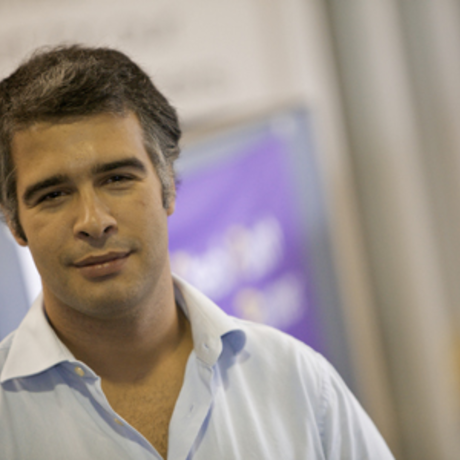 Bruno Rodrigues is one of the best Portuguese Security Ninja's. He dedicates most of the time protecting client data, users and networks. Whenever he can, he just hops to the Dark side and explores the World of Hacking, giving him a clear view of what is he protecting the World from. An enthusiastic Security and Network engineer with the necessary drive and determination needed to resolve complex networking issues. Possessing effective organizational skills and excellent working knowledge of networking technologies and having a commitment to keep up to date with the latest developments. Experienced in providing motivation, guidance and an up to date networking consultancy service to both colleagues and clients.
For this month's theme, Bruno will take us through the theory of entropy, second law of thermodinamics and death from an IT and social media point of view and how to hack it.
Local partners
Second Home is a creative workspace and cultural venue, bringing together diverse industries, disciplines and types of social businesses.
Impossible is a global product design company. We are a group of people who have come together to help solve meaningful problems and guide global change.
Location
Hosted at Second Home Lisboa
Avenida 24 de Julho (1st floor of Mercado da Ribeira)
Lisbon, Portugal 1200-479
When November 24, 2017
8:30am - 10:00am