Dean Violetta
March 29, 8:30am - 10:00am EDT.
part of a series on Water
About the speaker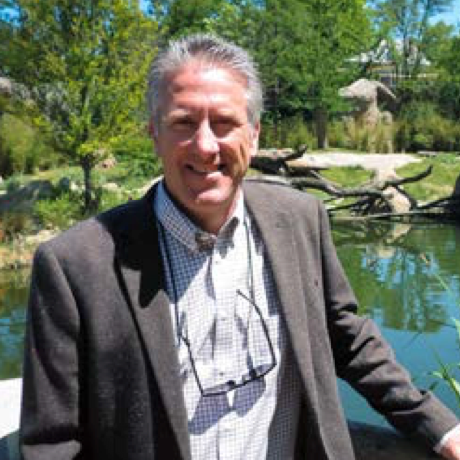 Dean Violetta is a University of Cincinnati alum with over 25 years of architecture and design experience, specifically in zoological exhibit design. While serving as the Vice President of Cornette/Violetta Architects, Dean worked on renowned zoos in Nashville, Riverbanks, the Detroit Zoo, and the Cincinnati Zoo. This unique niche and experience in zoo-based architecture lead him to his current role as the Director of Planning and Exhibit Design at the Cincinnati Zoo with a focus to arm the Zoo with the knowledge and experience necessary to be the leader in Zoological & Exhibit Design. He has certainly succeeded and is best known in the Queen City, and beyond, for coordinating all master and visionary planning for the Zoo, including the home for everyone's favorite hippo, Fiona.
Local partners
People's Liberty is a philanthropic lab that brings together civic-minded talent to address challenges and uncover opportunities to accelerate the positive transformation of Greater Cincinnati. People's Liberty invests directly in individuals through funding and mentorship, creating a new, replicable model for grantmakers in other cities.