David Torr from UCOOK
December 14, 8:30am - 10:00am SAST. Hosted at Friends of Design - Academy of Digital Arts
part of a series on Tradition
About the speaker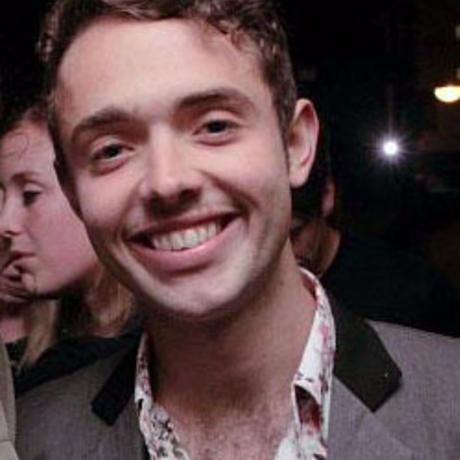 David Torr is the founder and CEO of dinner kit service UCOOK South Africa's fastest growing food e-tailer.
His story is filled with both success and failure, hailed as a deadbeat delinquent, Torr managed through perseverance and a determined belief in himself to grow UCOOK into a real industry contender. This Friday he will share with us his own personal story of growth and challenge.
Local partners
Additional details
Meet and greet upstairs at the Friends of Design Academy for a complimentary coffee and breakfast followed by a 20 min talk.
Location
Hosted at Friends of Design - Academy of Digital Arts
186 Bree Street
Cape Town, South Africa 8000
When December 14, 2018
8:30am - 10:00am