David Marciniak
July 12, 8:30am - 10:00am EDT. Hosted at Central Library
part of a series on End
About the speaker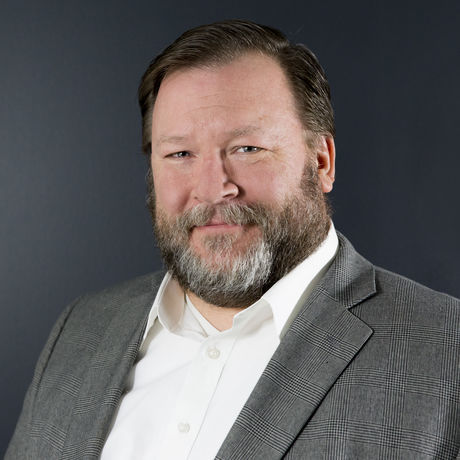 David is a lifelong Western New Yorker, and proud resident of North Buffalo for nearly twenty years. He's an award-winning Registered Nurse, Artie-nominated professional theatre actor, speaker, homeless advocate, husband, and father of nine gorgeous and talented children. He has received recognition for excellence in professional nursing from organizations such as the NYS Department of Health, the NYS Nurses Association, and the NYS Health Foundation/The Institute for Leadership in NYC. A very busy local actor, he is currently appearing in Shakespeare in Delaware Park's 2019 production of The Tempest in the lead role of Prospero.
Local partners
The Buffalo & Erie County Public Library consists of the downtown Central Library, eight branches in the City of Buffalo and twenty-eight facilities located on one end of Erie County to the other. There is also Library on Wheels state-of-the art bookmobile. The libraries serve as centers of information, education, culture, and entertainment for the residents of Erie County. The B&ECPL has more than 3.2 million materials - books, eBooks, DVDs, music, and more. Free library cards (traditional and eLibrary) are available to Erie County, New York residents and to those who work and/or attend school in-county. Connect with the library on your favorite social media platform and catch its podcast, All Booked Up!
Paula's Donuts is a family-owned and -operated business that was established in 1996. Every day, their hand-cut donuts are baked fresh on the premises of their three Western New York locations: Tonawanda, Clarence, and West Seneca. With over thirty varieties of donuts and baked goods prepared the old-fashioned way, Paula's is always made with love.
Additional details
GET HERE GREEN
This event will be in the Collections Gallery, on the Central Library's top floor. Read more about getting to the library here.
Photo from Beth Insalaco.
INTERPRETERS AVAILABLE
Reserved seats and a sign interpreter are available, thanks to Deaf Access Services. To hold your spot, email us by the Wednesday before the event.
Photo from Beth Insalaco.
BE A ZERO WASTE HERO
All of our events are completely waste-free, so please Bring Your Own Mug (and cloth napkin, if you're feeling extra green).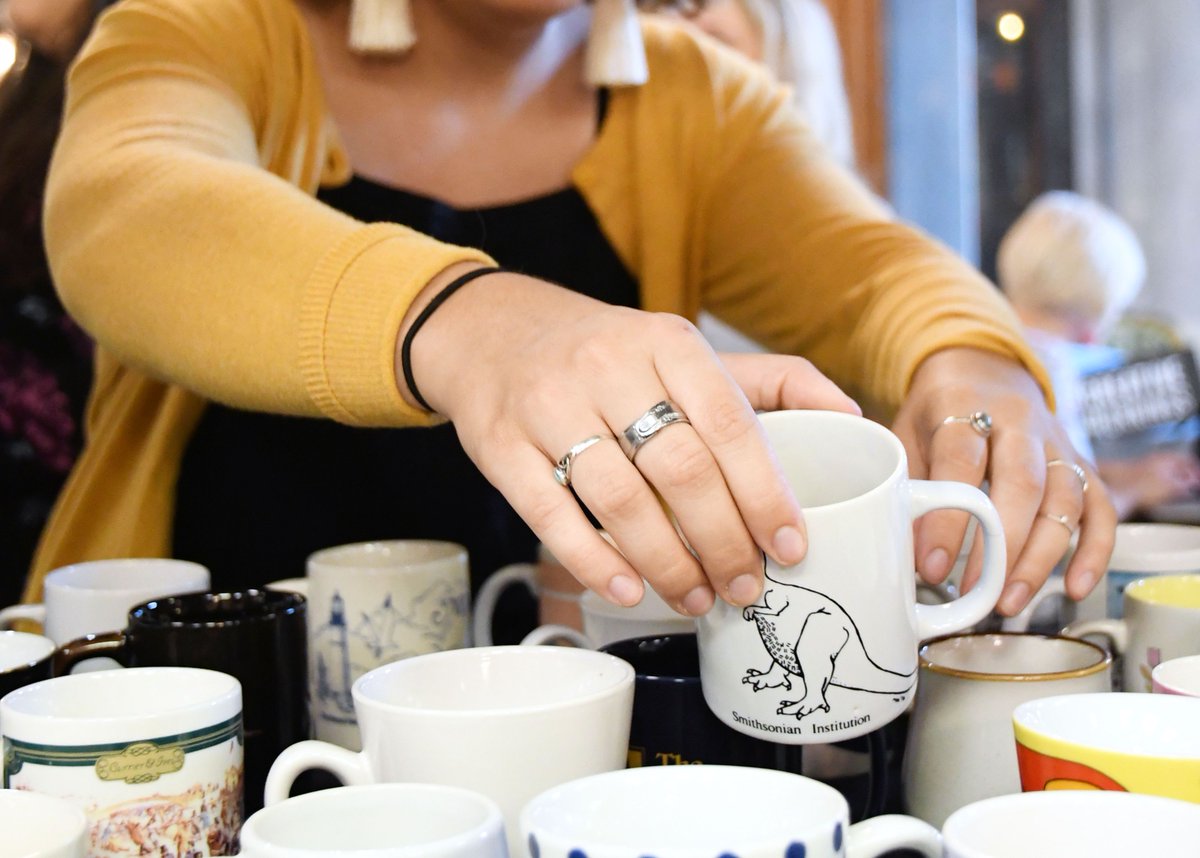 Photo from CreativeMornings/St. Pete.
Location
Hosted at Central Library
1 Lafayette Square
Buffalo, NY 14203
When July 12, 2019
8:30am - 10:00am