David Dylan Thomas
– Hosted at Online!!!
part of a series on Divergent
About the speaker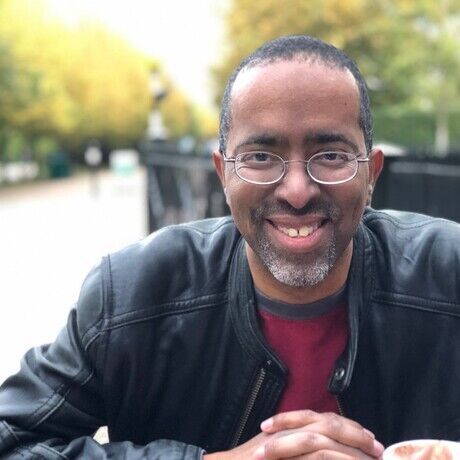 David Dylan Thomas is the author of the book Design for Cognitive Bias from A Book Apart and is the creator and host of the Cognitive Bias Podcast. He has developed digital strategies for major clients in entertainment, healthcare, publishing, finance, and retail. He has presented at TEDNYC, SXSW Interactive, Confab, An Event Apart, LavaCon, UX Copenhagen, Artifact, IA Conference, Design and Content Conference, and the Wharton Web Conference on topics at the intersection of bias, design, and social justice.
Local partners
Additional details
See you online!
bit.ly/CMPHL_DIVERGENT
Join us for an online talk with David Dylan Thomas on this month's theme: DIVERGENT.
8:30 AM virtual room opens
9:00 AM David Dylan Thomas's Talk
9:30 AM Q&A
Grab a cup of coffee and see your favorite #CMPHL pals at the same scheduled time, but while at an acceptably social-distanced space like your couch, bed, or book-nook!
Location
Hosted at Online!!!
bit.ly/CMPHL_DIVERGENT
Philadelphia, PA United States
When
–